How to Make 9-Box Succession Planning Work for You
Anyone who has worked in HR or in a leadership role knows how tricky it can be to define an employee's performance. How exactly do you rate an employee's potential to grow, or their leadership qualities? And just how do you set a benchmark standard you can compare all employees against objectively?
That's where the 9-box grid steps in as a useful tool for HR pros.  It's a simple way of plotting out the performance of your employees and mapping their potential.
Maybe that's why it's such a popular tool for talent and performance management, helping you to create efficient succession plans and develop your company's talent pipeline.
How the 9-Box Grid Works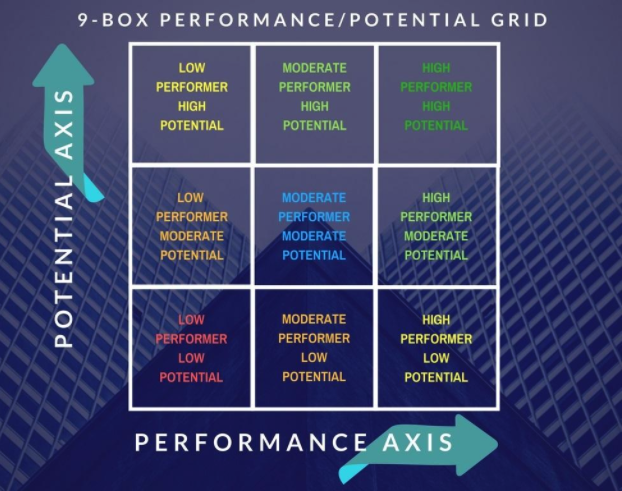 Nine-box succession planning involves a 9-box grid. Simple enough? The X-axis tracks current overall performance, while the Y-axis maps the potential of your employees. Each box in this square grid represents the combination of performance and potential, as you can see in the example above
It's particularly useful in leadership planning, since you can use it to assess leadership performance vs leadership potential.
Here's how it works: A1 is reserved for a high performance / high potential employee. Conversely, C3 represents low performance and low potential. And a B2 employee is smack-bang in the middle with moderate performance and moderate potential.
In many cases, a set of leadership qualities are rated alongside an employee's performance and potential, to ensure that employees are measured consistently and fairly, rather than contrasting the competencies for the different roles many employees may be in.
To use the 9-box grid, a team leader, or ideally a leadership team, rates each team member and places them into the grid. This grid can then be used to plan the progression of each individual, or to just plan for your organisation's future leadership positions.
Of course, it's worth noting that not all organisations restrict themselves to 9 boxes. Some companies use a 4 box grid, while others opt for 25 boxes, and so on. It all potentially depends on how elaborately HR, or the organisation, would like to to slice the data for spending on programs, especially if they choose to allocate specific actions or funding for employees in each box.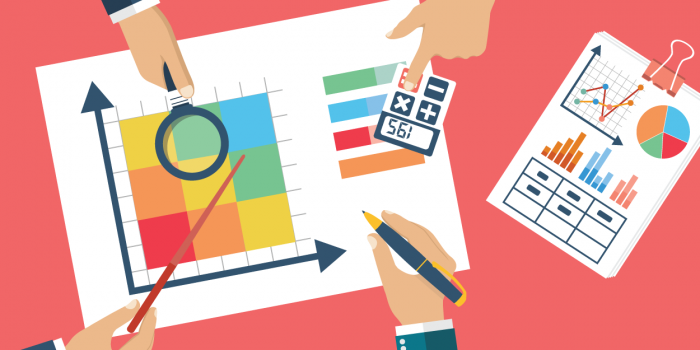 4 Steps to Success Using 9-Box Succession Planning
1. Preparation is Key
As always, make sure you've completely prepared your leadership team for the 9-box planning session. It's the best way of ensuring it's not going to be a waste of everyone's time.
Make sure the management team understands the process, and give them time to compile their thoughts before the session takes place. It might help if you engage a facilitator to help establish the program and ensure team members are prepared.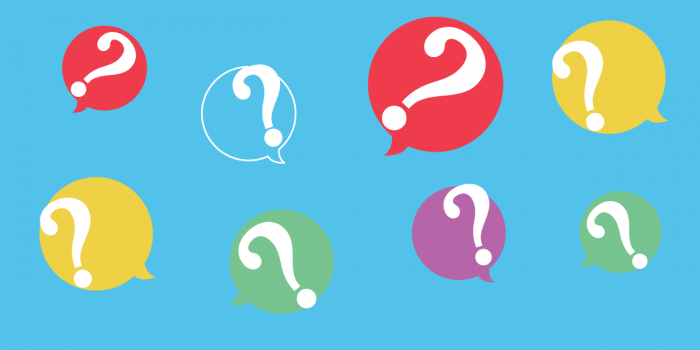 2. Ask Questions & Set the Criteria Standards
While it might be easy to pick the best and worst performances, the leadership team may struggle to place employees in the other categories. That's why it's so important to first figure out the criteria for each box and what standards the employees should meet.
'Potential' is particularly tough to grade, since it's predicting future performance. It's best to provide a definition so everyone is on the same page about what 'potential' means: in essence, the 'promotability' of an employee to a larger leadership role.
It's also good to have some concrete criteria upon which you can grade your employees – this could be rating your employees against a series of attributes or assessments, for example.
Likewise, it's important to make the potential ratings are as objective as possible. To ensure this is the case, HR teams often have sets of questions or guidelines for each rating level so that managers are measuring apples with apples.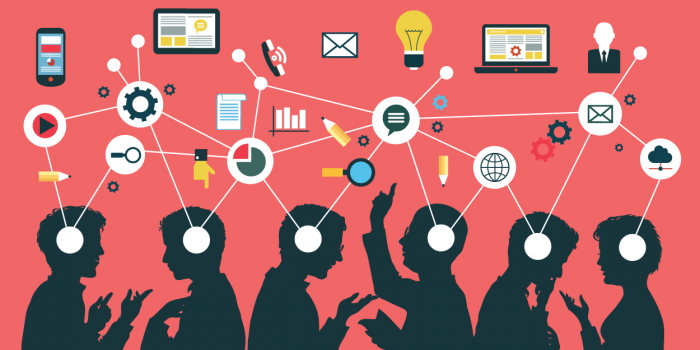 3. Facilitate Discussion
Once you have prepared and set the criteria for each section, it's time to place the employees in their respective boxes. Soon, you'll discover how well the grid helps facilitate discussion among those in the leadership team.
For these sessions, it's important to have employee profiles on hand, which include experiences, training, feedback, projects, and more.
It's important to hear all opinions and have an open dialogue. Many organisations actually choose to get their HR business partners to do localised sessions – that is, business unit-based sessions – before the executive team calibrates employee results.
This will help ensure your organisation gets the most out of the 9-box grid. It's also bound to give you a much more accurate representation of your workforce.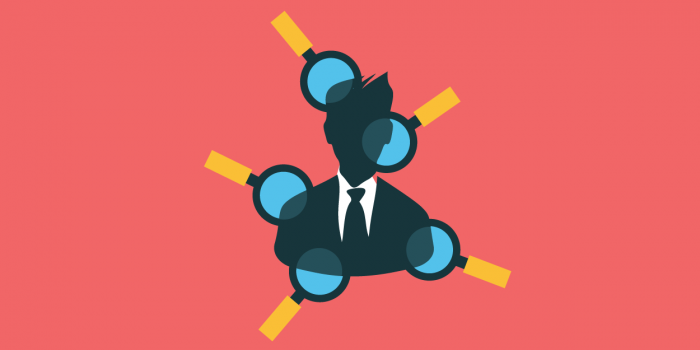 4. Rinse & Repeat
And finally, it's important to commit to the 9-box succession planning model, and come together at regular intervals to refresh the criteria and your evaluations. Otherwise, what's the point in the whole process?
Regularly reviewing the results means you'll be able to see how your employees have developed over the last quarter, six months or year.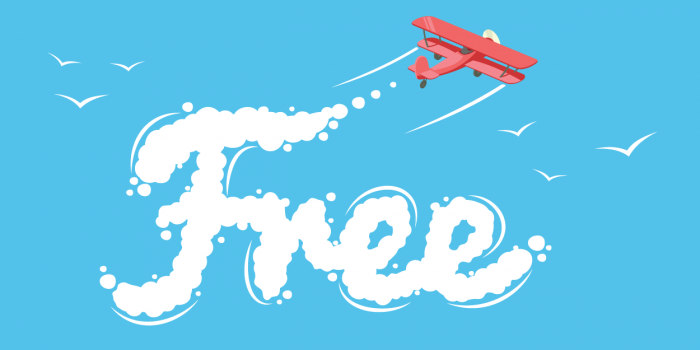 Why Use The 9-Box Succession Planning Grid?
It's a Free Tool That Actually Works
Well, how about that? A completely free workforce management tool.
Essentially, all you need to get started is the grid. You can pay for a facilitator for the first session, but this will likely only be a one-time expense.
Alternatively, software such as PageUp's Succession Planning module comes with a fully interactive 9-box tool, doing the hard yards for you so your team needs to simply rate employees, attach comments to performances and assign learning tasks to help individuals on their paths to growth.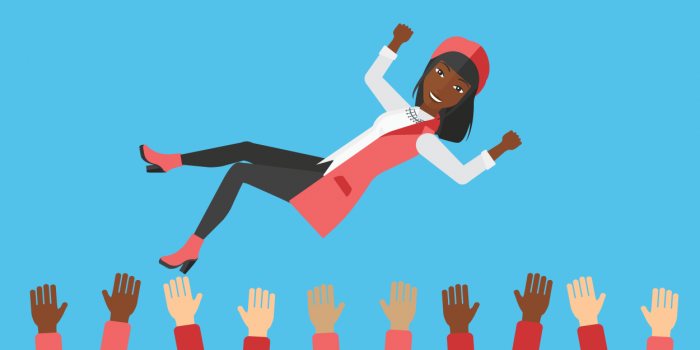 It Helps Your Organisation Identify Strong Employees
Using the 9-box grid can help you identify future leaders for your organisation, or at least those with high potential.
Those who rate low-to-medium in potential, but are high performers could be perfectly suited to their current role and fulfilling their duties capably. If that's the case, you may want to ensure they're rewarded appropriately so you can keep them around!
But more importantly, the 9-box grid can also help you determine which employees are ripe for promotion – typically those who are high performers and with high potential. You can ensure they remain challenged and rewarded so their engagement with the organisation remains high.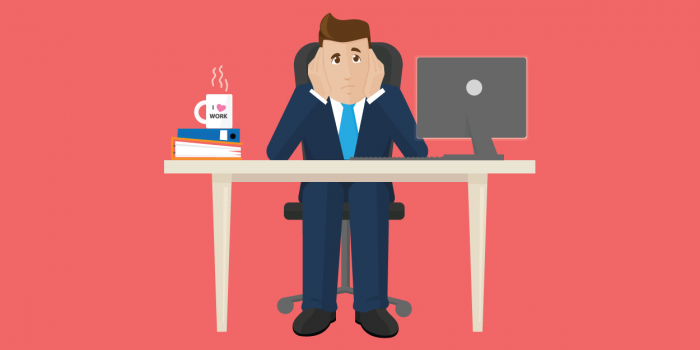 You Can Pinpoint Weaker Players
Conversely, the 9-box grid can help you identify those who have been placed in the wrong role, or potentially even indicate a bad hire.
To begin, you might be able to identify those whose roles and abilities are misaligned. For example, a high potential, but low performance ranking could indicate that someone is not well suited to their role.  This opens the floor to discuss other opportunities with the employee, starting with identifying what they are interested in and where they would like to be.
Low potential and low performance could that mean someone needs some close HR attention – are they worth keeping around? Performance management should be monitored closely
Good Planning = Success
Anyone who has ever reviewed employees knows how hard it can be to keep track of the benchmarks and compare every employee to the same standard. It can also be hard to have all the information you need to properly assess employees.
The 9-box grid gives you a framework to assess each employee to the same standard, while also encouraging open discussion among your management team. This is the best way to plan an effective performance review.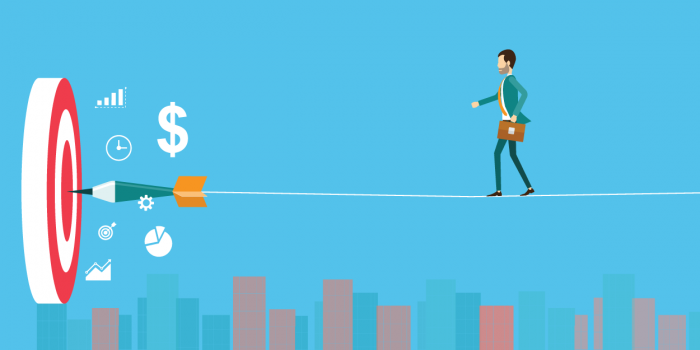 Helps to Set Goals & Gauge Performance
Going into a performance review with a clear plan will allow your leadership team to set clear and consistent standards and goals for your employees' performance and potential.
You will be able to spot positive and negative trends in your employees' performance and make changes so that all your employees have the best chance of reaching their full potential and improving their performance.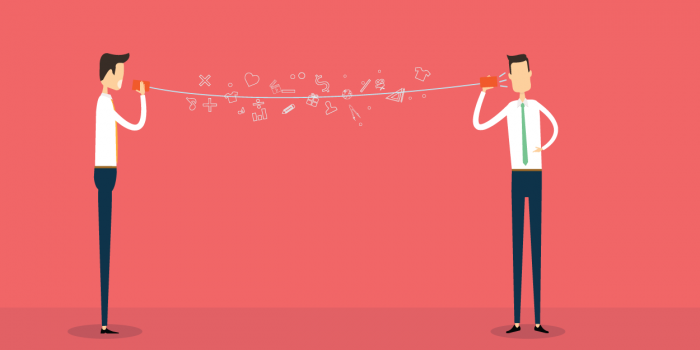 It's a Great Communication Tool
Unlocking the potential of the 9-box grid is important. If you're meeting for a short period and just jotting down names, you aren't using it as intended.
You will find it much more beneficial if you allow plenty of time for discussion. The grid is a fantastic facilitator for this.
It opens up communication and allows you to find common ground on which to judge the performance of employees and plot their potential.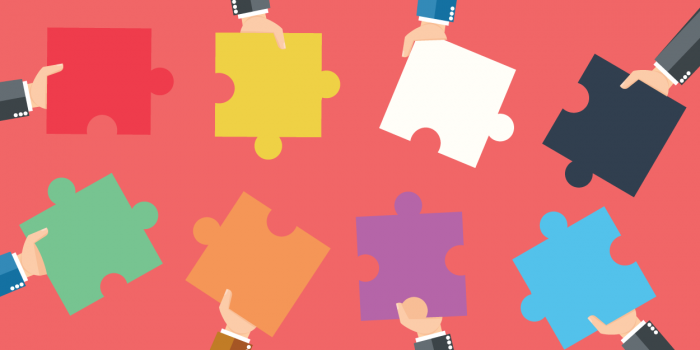 Encourages Teamwork
Nine-box succession planning also allows your management team to develop their teamwork and leadership skills. Everyone gets a chance to say their piece and they can each lead discussion.
It's a great way to bring the management team together and the group offers the individual managers support throughout the performance review and succession planning process.
---
Learn more about how you can improve and track the performance of employees in your organisation on PageUp's HR Blog and Resource hubs, or click here to see how PageUp can help you create efficient succession plans and develop your organisation's talent pipeline.
See PageUp in action today
Find out how the world's leading organizations use PageUp to make better HR decisions every day
Request a demo