To Learn More About The Recent Security Incident Click Here
LET OUR HR SOFTWARE SOLUTION IMPROVE YOUR ORGANISATION
Managing a workforce doesn't have to be overwhelming. With our easy-to-use HR software-as-a-service, you can recruit, develop and retain your employees wherever they are in the world. And you can do it all on the one unified talent management platform.
Hear What Our Customers Are Saying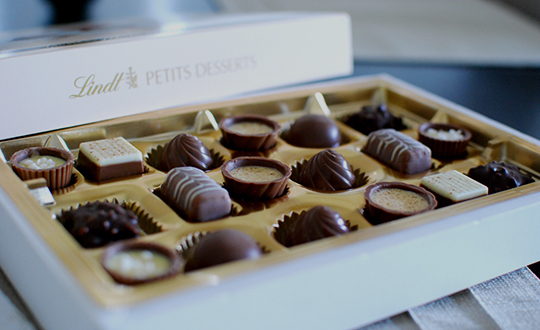 Lindt
"PageUp is all about smart technology. We ourselves are a very innovative company. We've been innovating for 170 years, and people expect that we should have that same amount of innovation in our HR processes and systems as well. The PageUp system really delivers that." - Phil Turner, HR Specialist – Talent, Projects & Systems, Human Resources, Lindt & Sprunglia
Kansas State University
"With the PageUp system, we have been able to apply a streamlined and automated hiring process that enhances the candidate experience. PageUp has been a great partner when it comes to change and moving things forward." – Roberta Maldonado Franzen, Director of Talent Acquisition - Kansas State University
SOME OF OUR OTHER CUSTOMERS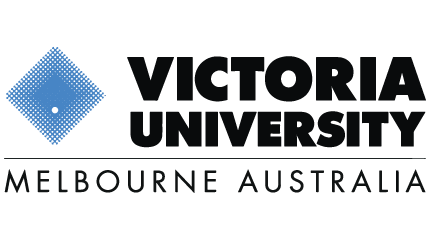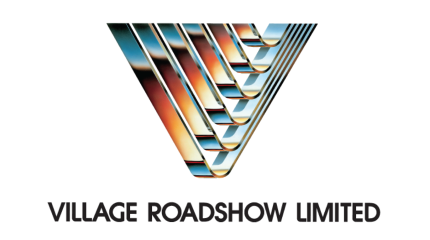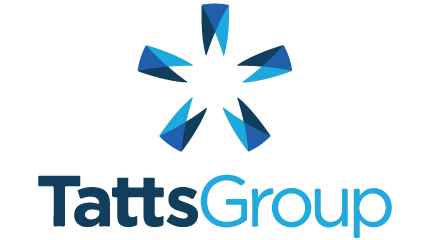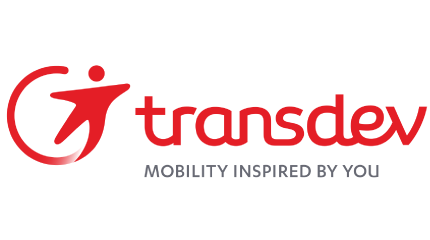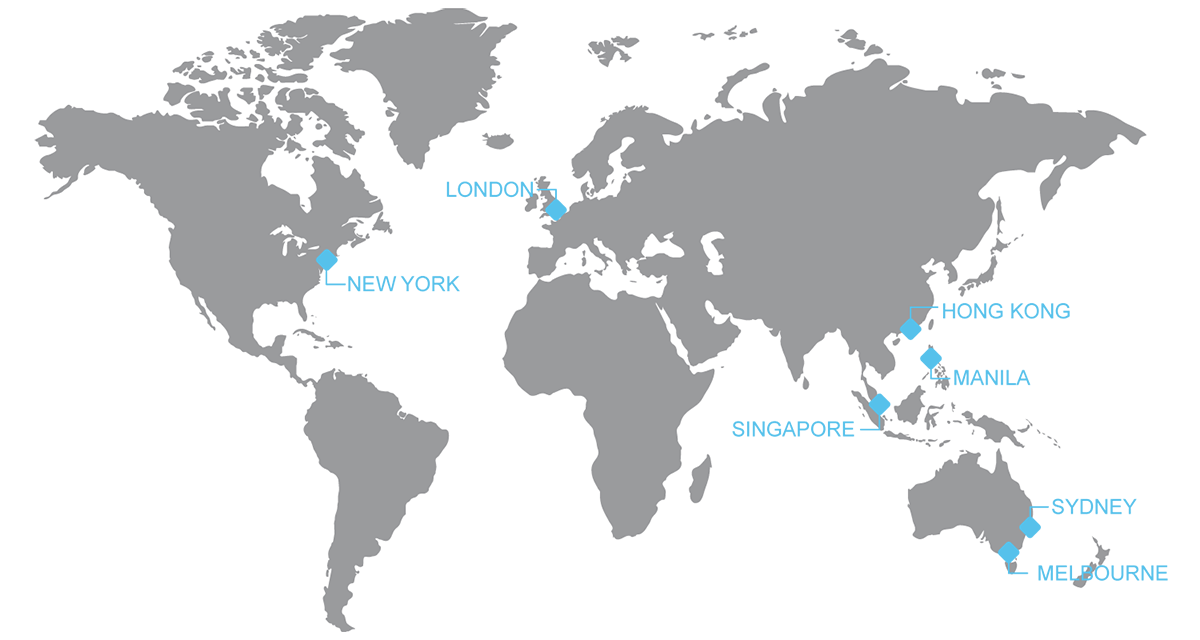 Over
2000000
Active Users
97
%
Client Retention Rate
Sector Spotlight: Higher Education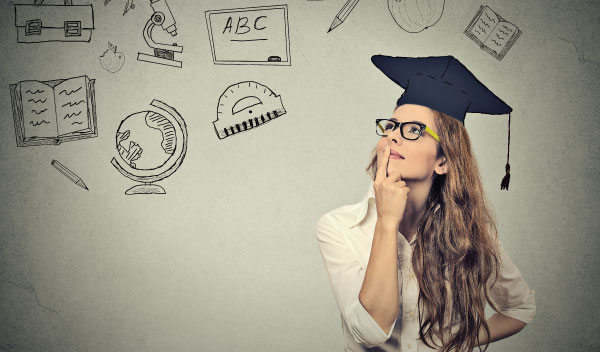 PageUp Unified Talent Management Software: Built for Higher Ed!
We've had 15 years' experience working with universities and colleges across the globe. We've accumulated a breadth of knowledge and understanding over that time, allowing us to help you enhance talent management at your institution by empowering you to:
Hire faculty, students and staff in one unified solution
Streamline your search committee process
Manage learning and career development
Click to Find out More
Introducing PageUp's new book:
CLIFFHANGER
HR on the Precipice in the Future of Work
CLIFFHANGER explores the digital revolution and its impact on the workforce and HR.  The book synthesizes current HR thinking with futurist forecasts and CHRO experiences in the field. It matches thought leadership with pragmatic suggestions on how HR needs to rethink, reframe and reorganise the function to benefit from the life-and-work-changing realities of our time.