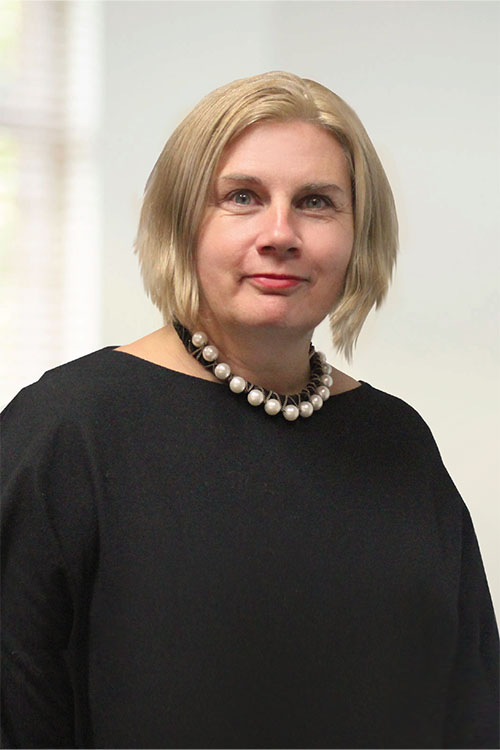 Marion Robinson
Chief Growth Officer
---
Marion Robinson is responsible for spearheading global growth for PageUp in all its forms. She provides strategic direction across PageUp's client advocacy, partner alliance, marketing and brand-building programs, ensuring total alignment between them so as to deliver on the PageUp growth strategy. Leveraging a wealth of experience in client management roles across a range of industries including Banking, Human Resources and IT, Marion understands the daily people challenges of our clients first-hand. Her experience ranges from sales and marketing, change management, consulting and people development.
Prior to joining PageUp in 2007, Marion spent 16 years as a Global Account Manager working in North America, South America, Europe and Asia. Over the last 10 years, she has held the role of Global Client Portfolio Manager at PageUp, managing a portfolio of blue chip, global clients where she was responsible for driving the overall retention and growth of PageUp's installed client base.
In PageUp terms, Marion is our master growth hacker, respected client whisperer, and a passionate problem solver for her team!