Posted on 10 Jun 2016

Executive Summary
Most companies struggle to quantify the impact of Human Resources (HR) on business results and tap into the strategic value of the function. This is set to change.
As organizations compete for human capital, HR has enormous potential to move the needle on business results and drive competitive advantage. A committed and capable workforce sets leading companies apart from their peers. The risk for most organizations is that HR won't change enough, fast enough. To guard against this, HR leaders can springboard off new technologies and leverage proven strategies and practices from other functions.
This paper explores five domains that provide opportunities for HR to move the needle on organizational performance: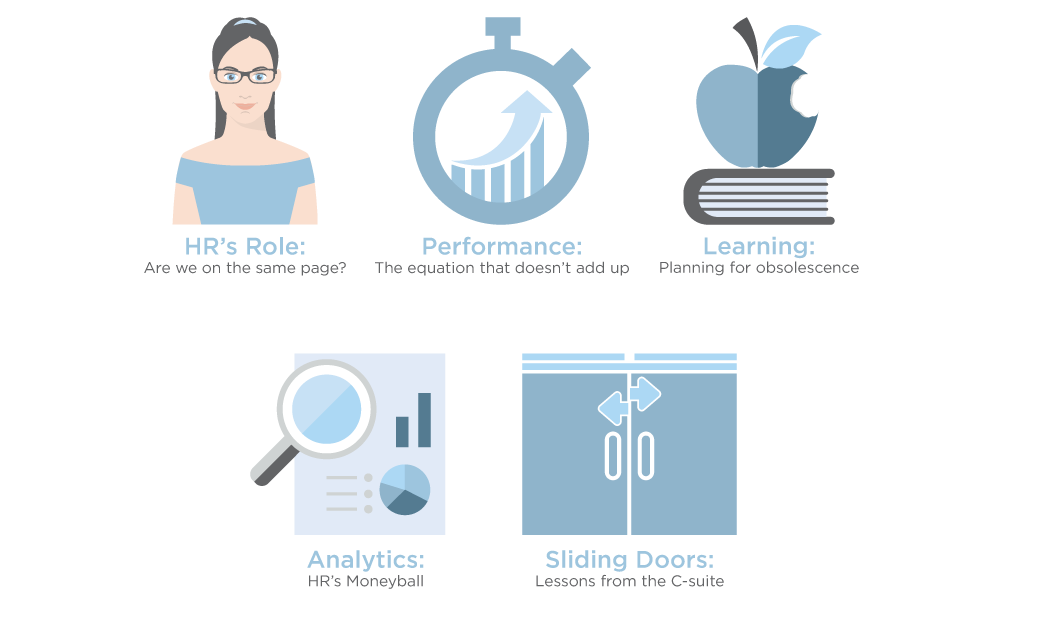 HR's role: Are we on the same page?
Rethinking current practices and setting a strategic HR scorecard in partnership with the CEO.
Performance: The equation that doesn't add up.
Embedding continuous performance management in everyday business operations.
Learning: Planning for obsolescence.
Reinventing corporate learning to increase learner engagement and build organizational capability.
Analytics: HR's moneyball.
Using workforce analytics data to solve business problems and understand the drivers of business value.
Sliding doors: Lessons from the C-suite.
Exploring learnings and practices from other functions through the CEO, CFO, CIO and CMO lenses.
---
This whitepaper is part of PageUp's groundbreaking Talent Lab, the destination for HR thought-leaders looking to push the boundaries and challenge the status quo.