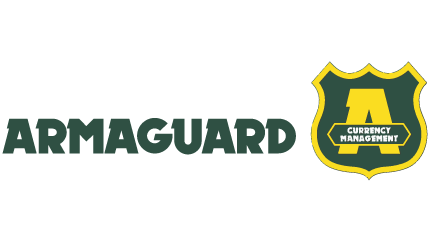 What the PageUp system has allowed us to deliver to our employees is a framework for the employees to understand their role and understand the strategy, which is built into the performance management component of the system
- Gary Allen, CEO, Linfox Armaguard Group
---
Industry disruption requires organizations to move quickly to ensure they remain viable, but making strategic decisions is just part of the solution. New strategic directions need to be rolled out to day-to-day job roles and quickly adopted.
Facing industry disruption
Gary Allen, CEO of Linfox Armaguard Group shares his experience. "Our industry is going through significant change and that's because people are starting to use less cash in their daily lives. Our industry is undergoing a serious transformation. As an organization, we have to understand disruption in our marketplace and then modify our own business," he says.
Making decisions with data
Reliable data providing visibility of how is organization is tracking is important for Allen. "Technology is a big piece of that transformation for us. We're looking at implementing different types of systems so that we can build data from the ground up. That will eventually get to me in the form of reports to identify activities that we need to focus on inside the business to correct processes and behaviors, and identify improvements in our overall process," he says.
A streamlined approach with PageUp
"What the PageUp system has allowed us to deliver to our employees is a framework for the employees to understand their role and understand the strategy, which is built into the performance management component of the system," explains Allen. "We can then work with the employees over a period of time on their delivery towards the strategic goals of the company."
Now Linfox Armaguard Group has a streamlined approach to implement strategic changes and measure success.