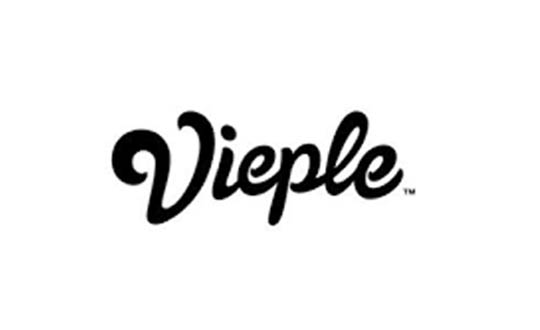 Vieple
---
Vieple is a video interviewing platform that can be used by recruiters and candidates 24 hours a day, 7 days a week, eliminating the issues surrounding location of candidates and differing time zones. Integrating with Vieple allows you to quickly identify the right candidates and progress them to the next stage of the recruitment process. Vieple reduces the need for phone screens, scheduling and face-to-face meetings.
By using the PageUp Vieple video interviewing integration, users can: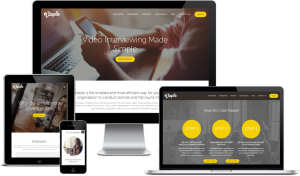 Automatically invite candidates to interview on-demand as part of the application process or manually as part of the hiring workflow
Recruiters and managers can review and evaluate candidate responses at their convenience
Stay up-to-date on candidate history, interview status and feedback from candidate card in PageUp
By using a simple, efficient video assessment platform, you can enhance the candidate and recruiter experience with improved first and second round screening.