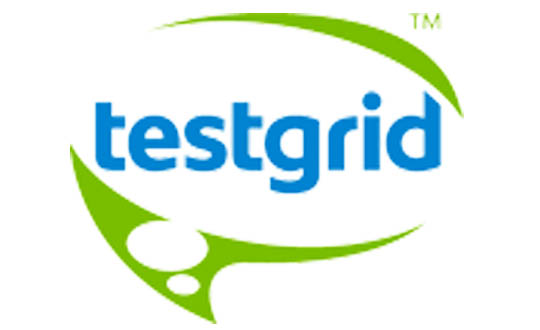 TestGrid
---
TestGrid offers a range of assessment services to organisations to help them make the most of their people. Their range of assessment products comprises over 2,000 scientifically selected assessments.
TestGrid offers psychometric solutions individually tailored to organizational situations across the areas of recruitment and selection, onboarding, development and performance management.
The industries served by TestGrid include:
Mining
Banking & Finance
Utilities
Professional Services
Government
Legal
Retail
Oil & Gas
Healthcare
Engineering & Manufacturing
PageUp also integrates with TestGrid'svideo interviewing platform called Vieple.