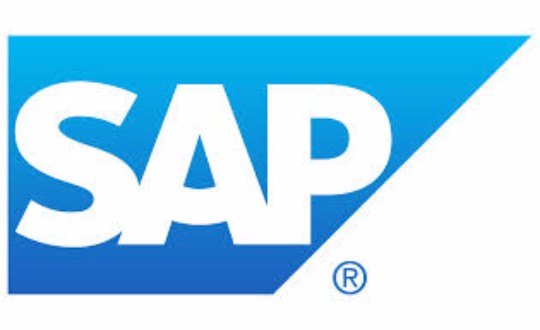 SAP
---
SAP is a global provider of ERP and HRIS systems. Their ERP offering enables users to synchronise digital innovations across your ERP and digital core. Predict, simulate, and anticipate business outcomes in the digital economy with real-time, analytics-driven decision making.
SAP also offers HRIS systems to streamline core human resources and payroll for your business. Use SAP to define and execute successful people strategies and provide information and services that add value for all stakeholders across HR and the business.
By integrating your SAP ERP & HRIS systems with PageUp's talent management technology, you can ensure that information is communicated effectively between your core HR and talent management strategy.