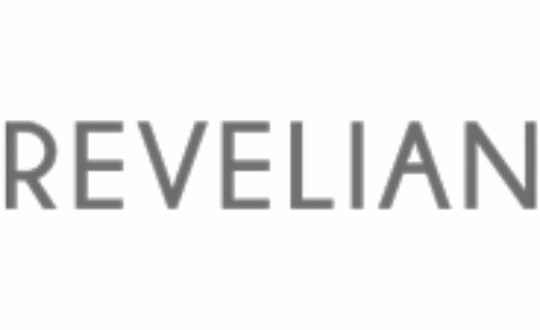 Revelian
---
Founded 17 years ago, Revelian offers a range of assessments and psychometric games to help you get accurate, reliable and scientific information about candidates, such as their:
Cognitive or General Mental Ability (GMA)
Verbal, Numerical and Abstract Reasoning Aptitude
Emotional Intelligence (EI)
Personality and Behavioural Preferences
Propensity for Risky or Unsafe Behaviour
Propensity for Counterproductive Work Behaviour
Revelian also launched Australia's first game-based psychometric assessments to the market in 2015. They now offer two unique games that assess aptitudes such as problem solving, information processing, numerical reasoning, verbal knowledge and spatial awareness:
Theme Park Hero: a fun, themed interactive game which is suitable for entry-level and graduate roles
Cognify: which offers a clean, modern design and is suitable for any role from entry level to experienced and senior hires.
Most games and assessments take less than 20 minutes for candidates to complete. With these unique insights, recruiters and hiring managers can make better, more informed recruitment decisions and improve the efficiency and effectiveness of their hiring process. By incorporating Revelian's psychometric tests into the recruitment process, PageUp users can make more effective matches between candidate and job. These matches not only benefit employees and businesses long-term, they also give recruiters and hiring managers a competitive edge in the market.