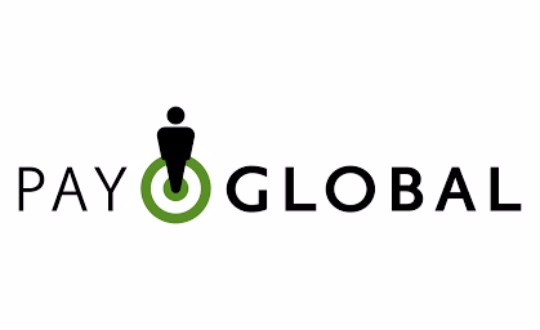 PayGlobal
WWW.MYOB.COM/AU/ENTERPRISE/SOFTWARE-SYSTEMS/PAYGLOBAL
---
MYOB PayGlobal is a payroll software with workforce management tools. Their integrated data flows mean you'll pay staff accurately on time, every time. This payroll solution was made by and built for Australian organisations and allows for special configuration for your industry or organisational workflows.
From EBAs and leave, to PAYG and Super, navigating awards is complicated. MYOB PayGlobal reduces the burden of compliance by automatically sending data down the line. Your pay runs will be calculated using correct and up-to-date information for time-worked, leave and deductions. With MYOB PayGlobal, every aspect of payroll, including leave-loading, overtime or penalty rates, is quicker, easier and more accurate
Take care of complex payroll with accuracy
Developed in close collaboration with the ATO
Designed locally entirely for larger Australian businesses
One single integrated platform - no third party vendors
Integration services so it can speak to your other business applications, like PageUp
Locally-based support, consulting and development teams
PageUp integrates with MYOB PayGlobal to allow for the seamless flow of information between your payroll processes and your talent management technology.