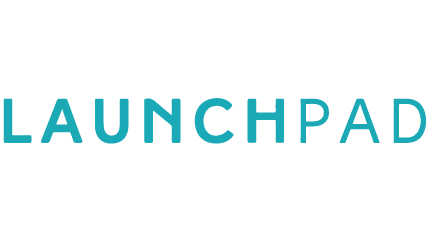 Launchpad
---
Launchpad provides live video interviewing that captures analytics globally for clients in all industries to help make your recruitment team's life easier and help you make better hiring decisions. They've built specific features designed to help businesses evidence fair and ethical hiring practices. Our partnership is augmented by our shared belief that recruitment and HR technology should deliver a beautiful, fair, and secure user experience. The same enterprise grade encryption (ISO 27001) that protects PageUp clients is held by Launchpad as well, so you never have to worry about your data security.
By using the PageUp Launchpad video interviewing integration, users can: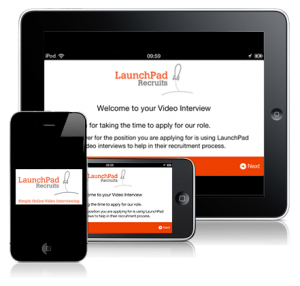 Automatically invite candidates to interview on-demand as part of the application process or manually as part of the hiring workflow
Recruiters and managers can review and evaluate candidate responses at their convenience
Stay up-to-date on candidate history, interview status and feedback from candidate card in PageUp
By integrating a simple, yet comprehensive video assessment platform, hiring teams can leverage the scalability and speed that only technology affords, personalising the experience for as many applicants as necessary in order to find that perfect hire.