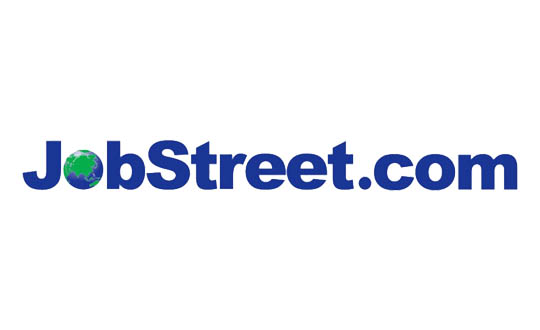 JobStreet
---
JobStreet is one of Asia's leading online employment marketplaces. Their keen understanding and insights into each of their markets, combined with their passion for technology, provides job seekers the best opportunities and delivers exceptional value to employers.
JobStreet caters to many regions including:
Singapore
Malaysia
the Philippines
Indonesia
Vietnam
JobStreet is a part of the ASX-listed SEEK family, the world's largest online employment marketplace, and leverage their world class technology to match top talent with employers across the region.
When you integrated JobStreet with PageUp Recruitment Software in your sourcing, you are able to maximize your reach and then 'wow' top talent with a branded, responsive site. Provide both candidates and recruiters the recruitment tools that fit their lifestyle – such as video interviewing and online offers.
In short, you'll be able to recruit quality candidates quickly with one simple system wherein you can manage and track every stage of the candidate lifecycle, including a fantastic first touch through the JobStreet job board.