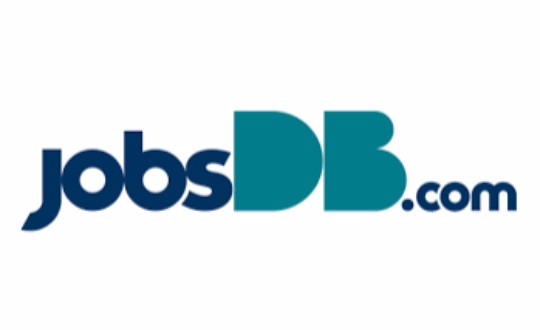 JobsDB
---
jobsDB is a leading job board based in South East Asia with positions across Hong Kong, China, Indonesia, the Philippines, Singapore, and Thailand. At this time, PageUp's integration with jobsDB is limited to Hong Kong postings.
jobsDB is a part of the ASX-listed SEEK family, the world's largest online employment marketplace, and leverage their world class technology to match top talent with employers across the region.
When you integrated jobsDB with PageUp Recruitment Software in your sourcing, you have the opportunity to maximize your reach and then 'wow' top talent with a branded, responsive site. Provide both candidates and recruiters the recruitment tools that fit their lifestyle – such as video interviewing and online offers.
In short, you'll be able to recruit quality candidates quickly with one simple system wherein you can manage and track every stage of the candidate lifecycle.
Our Shared Mission
Our partners at jobsDB believe in building an open and inclusive world for all through career opportunities and possibilities. This matched with PageUp's mission to connect people with their futures means that integrating PageUp with jobsDB in your search ensures a great shared experience for talent engaging with your employer brand. You can learn more about our mission and values here.