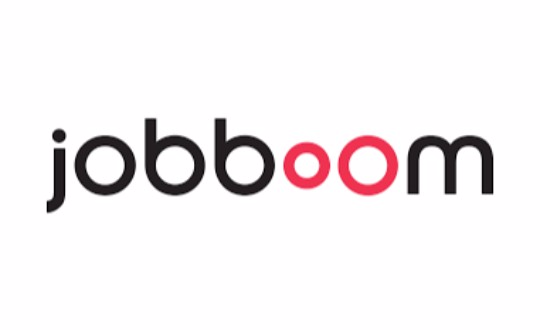 Jobboom
---
Jobboom is a Canadian job board and advisory service business. As the top online recruiter in Québec, Jobboom has been providing insightful information about the Québec job market to employers and candidates for over fifteen years.
Jobboom provides access to offers of employment, contract opportunities, training and professional advice for job seekers and employers alike. Jobboom publishes job offers from 16 different employment sectors across Québec and outside of the province. See for example the opportunities available in Engineering and science.
PageUp integrates with Jobboom to allow you to publish your job postings directly to Jobboom from within your talent management technology.