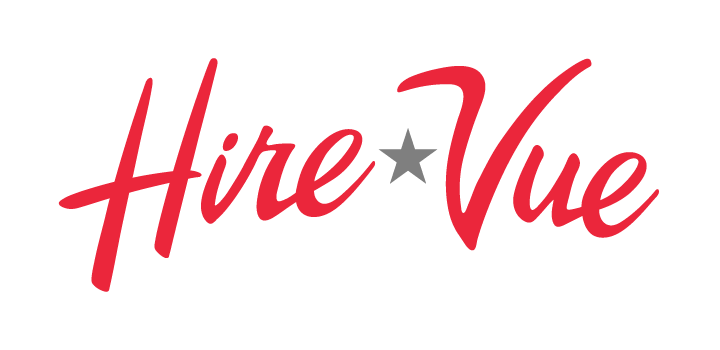 HireVue
---
HireVue is transforming the way companies discover, hire, and develop talent with their Video Intelligence Platform. Combining video interviews with predictive, validated I/O science and artificial intelligence allows businesses to augment human decision-making in the hiring process, delivering higher quality talent, faster. HireVue provides video interviewing, assessments, coaching and more helping global enterprises gain a competitive advantage in the modern talent marketplace.
By using the PageUp HireVue video interviewing integration, users can: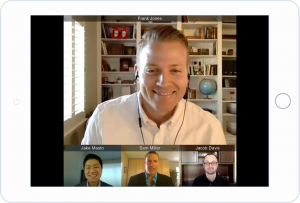 Automatically invite candidates to interview on-demand as part of the application process or manually as part of the hiring workflow
Recruiters and managers can review and evaluate candidate responses at their convenience
Stay up-to-date on candidate history, interview status and feedback from candidate card in PageUp
The right candidates expect more. By using the latest in video interviewing technology, you can ensure a great candidate experience that keeps the best talent in your pipeline.