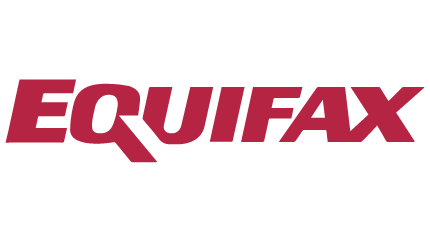 Equifax Employment Verification
WWW.EQUIFAX.COM.AU/EMPLOYMENTVERIFICATION/
---
Equifax offers a pre-employment background check service across Australia and New Zealand to help employers understand candidates' history, current state, and future capability.
Equifax provides the information required to build an accurate and complete account of a person's background to help mitigate risk and increase confidence in hires. Equifax seeks to make this process quick by being:
Backed by global power of data and insights of Equifax, supported by local care and capability on the front lines
Connected by partnerships with organisations like PageUp
Driven by mobile and user friendly fraud prevention technology
Relentless in follow up processes
This integration allows you to verify criminal history and identity, and professional & financial history.