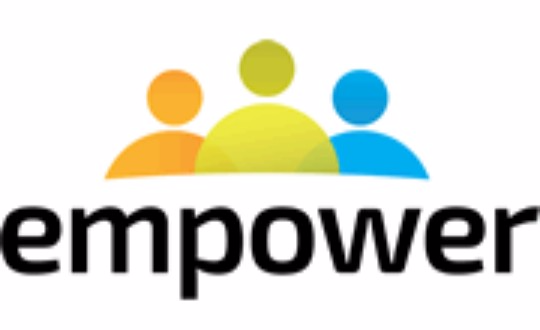 EmpowerHR
---
EmpowerHR is an Australia-based cloud HRIS platform offering a broad suite of capabilities including core HR functions and payroll.
EmpowerHR is a comprehensive payroll solution, with automated payment rules, that easily accommodates future workforce changes. EmpowerHR handles Payroll and HR requirements for medium to large employee organisations in Australia. With EmpowerHR you can reduce your manual processing with flexible configuration options. EmpowerHR provides an extensive Human Resources framework, along with the tools to design and configure the solution to meet complex HR and payroll requirements. EmpowerHR is a date-effective solution that drives the core functions of HR to payroll.
PageUp and EmpowerHR integrate to enable the seamless flow of information between EmpowerHR's core HR system and our talent management technology.