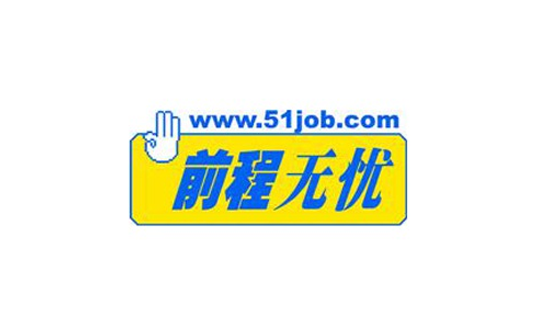 51job.com
---
51job.com is a Chinese job board listing jobs within China and offering a range of other HR & Recruitment based services. 51job.com is a leading recruitment website in China with over 100 million registered members and resumes in their database. They boast over 300 million average daily page views for their job board where approximately 42 million job applications are delivered every week.
51job.com has been recognised by several industry monitors including CNNIC as "China's Most Influential Recruitment Website" and "World's 100 Best Chinese Websites".
Our partner job board integration allows PageUp users to post their jobs directly to the 51job.com job board to enable clients to reach a huge network of China's top talent.