Posted on 13 Apr 2015
The Challenge
The Department of Health and Human Services (DHHS) is the largest government organization in Tasmania, employing 10,500 individuals. Offering great diversity across a variety of employment opportunities, DHHS was challenged with filling nearly 2,000 positions annually for more than 360 sites in urban, rural and remote island settings.
The organization's small recruiting staff of 10 relied on outdated manual processes to fill the many open positions across 13 business units with very diverse hiring needs. In a market characterized by the limited availability of talent, DHHS had trouble attracting and retaining experienced professionals for critical healthcare-related roles. These challenges combined to create a prolonged time-to-fill rate of more than three months.
"Because of PageUp's commitment to customers and innovation, we're ahead of the game in our recruiting efforts." Justin Giles-Clark, Manager of Business Improvement, Human Resources, DHHS, Tasmania
The Focus
With a small staff responsible for handling a high volume of applicants across a large number of positions, DHHS recognized that its previous recruiting processes were limiting its ability to hire top talent. The company wanted to find a technology solution that could help it connect with candidates, no matter where they were located around the globe. DHHS understood that an automated approach would allow it to better manage talent acquisition needs.
DHHS selected the PageUp Recruitment Management Solution (RMS) to streamline its recruiting processes, including automating its requisition postings to various job boards. The solution also supports simplified interview and hiring event scheduling for candidates, generates surveys and reports, and matches the best candidates to jobs in a single click. Given the flexibility of the RMS's design, the Department was able to implement the system in a phased approach over an 18-month period, ensuring optimal levels of user adoption.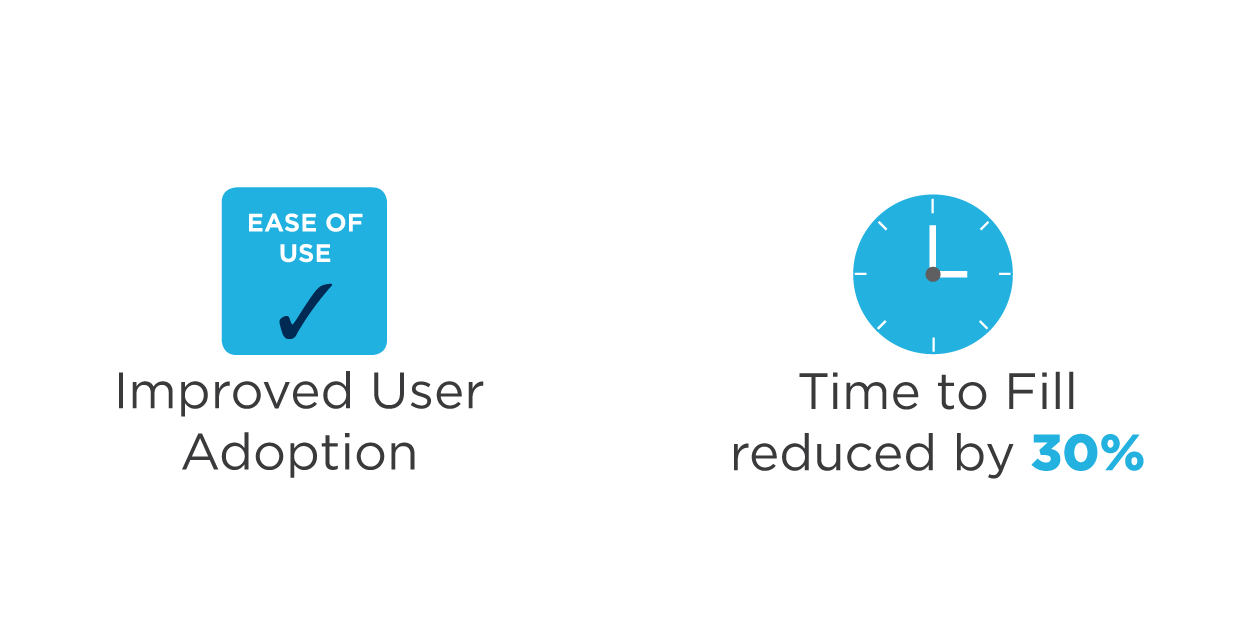 The Solution
Immediately following implementation of the PageUp RMS, DHHS reduced its time-to-fill rate by more than 30 percent and continues to experience gains in hiring efficiency. In addition, the intuitive user experience helped promote adoption of new recruiting processes across all business units and locations, ensuring that staffing needs were met as required by each unit and that employee data was consistently captured for each new hire. The Department also found that the solution enabled it to extend its reach globally, resulting in the recruitment of a strong talent pool of skilled labor. This was especially critical for its healthcare positions, as Tasmania's significant shortages in medical professionals and nursing staff required it to source talent from outside the region.