Posted on 25 Jul 2017
The benefits of having a robust onboarding process for new hires are well known. The first experiences with your organization are integral to the long term success of new employees. As renowned talent management thought-leader and advisor to San Francisco State University, Dr. John Sullivan, notes, effective onboarding programs can improve employee performance by 11.5%, with 66% of employees who take part in a structured onboarding process being more likely to remain with a company for longer than three years.1
The numbers are ever in onboarding's favor:
90% of new hires decide whether to stay at a company within the first 6 months of starting a new job.

2

Employees whose companies have longer onboarding programs gain full proficiency 34% faster than those in the shortest programs.

3
But this is old news. We've explored the best practices for employee onboarding programs previously. And how companies are already getting switched on to the value of learning and development within their organization.
However, what is often not discussed is what happens when your onboarding program ends and your employees begin to settle into the role, still faced with several more learning gaps ahead? It's that transition point that is the difference between extending their learning curve or shortening it.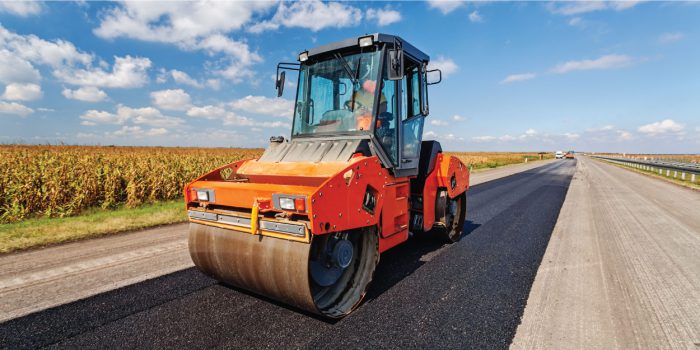 Smoothing Out the Bumps in the Road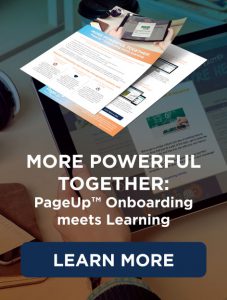 The transition from employee onboarding into workplace learning is often disjointed but it really shouldn't be! Seamlessly integrating the onboarding process with longer-term learning and development programs has a significant impact on reducing employee turnover, as it enables more time for coaching and information sharing. For example, L'Oréal is famous for its two-year long comprehensive onboarding process and IBM boasts about Succeeding@IBM, a two-year online learning continuum that provides new hires with information covering corporate values, strategy, tools, and the resources necessary to be successful.1
Perhaps you're balking at the idea of a two-year onboarding process. But at the same time, would you be happy about going through the entire recruitment process only to have your new hire stay for less than two years? In many cases, if your organization is making even a slight investment into learning and development for employees, the idea of continued learning facilitation is already then present in your plan. Herein lies an opportunity to ensure learning doesn't end with the completion of your workplace health and safety courses.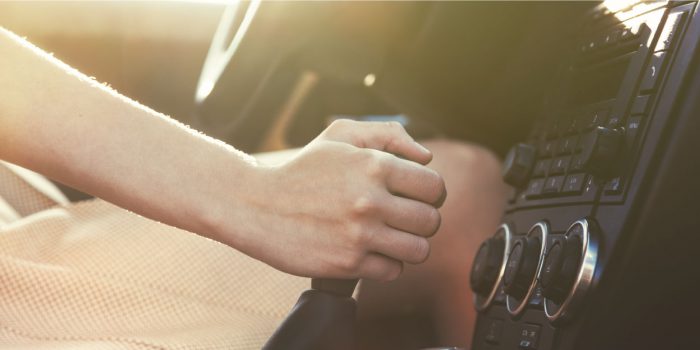 5 Tips to Help You Get into Gear
Remember, learning is a career-long journey, onboarding is a logical starting point for that journey to take place, not the end of the road. And it's not a journey that employees should get lost on along the way, or struggle to find directions.
So how can you keep your new recruits on the highway to success?
Ensure new hires don't hit a dead end once they've completed their initial compliance training;

Talent Acquisition and L&D functions should partner to take a truly holistic approach to the overall learning experience of new hires – it takes two to tango;

Make the transition from onboarding to learning a seamless one with technology that supports learning continuity;

Recommend, schedule and track extended onboarding/learning activities to close any identified knowledge gaps quickly.

Explore integrating your onboarding and learning technology to ensure the organization has full visibility over an employee's entire learning journey over time.

References:
Sullivan, J.

https://business.linkedin.com/talent-solutions/blog/2015/07/extreme-onboarding-how-to-wow-your-new-hires-rather-than-numb-them

.  Accessed July 2017.

Bersin by Deloitte. The Corporate Learning Factbook 2012.  Deloitte Consulting LLC, 2012.

Urbanbound.

http://www.urbanbound.com/blog/onboarding-infographic-statistics

.  Accessed July 2017
---
Interested in combining onboarding with a learning extension? Click here to explore how PageUp's combined Onboarding and Learning Management solution can help you shorten the learning curve for new hires.