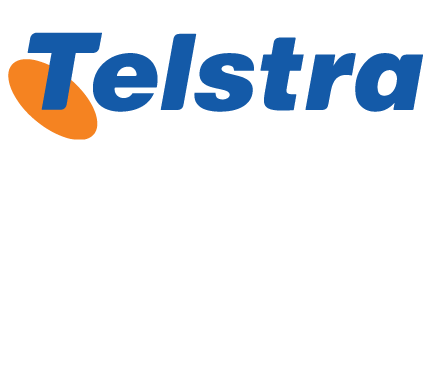 I am really excited by PageUp's CRM functionality, it's giving us additional data and insights that we haven't had before. It's changing my world!
- Brie Mason, Employment Brand Manager - Telstra
---
Telstra is a leading player in the telecommunications and technology market. Telstra has a presence in twenty-two countries around the world and employs over 36,000 people.
Being an iconic Australian company, Telstra receives a massive amount of job applications per month. Up to 15,000 people apply to work at this choice employer.
Telstra knows the importance of being an attractive employer to active jobseekers, but also the need to identify and connect with exceptional talent who might not be Immediately looking for a job opportunity with it at any given point in time. Determined to recruit the best talent out there, Telstra needed to adapt new strategies to deal with a changing talent market.
PageUp has worked with Telstra closely to develop a strategy that would benefit them and help them to achieve their goals. It tailored its end-to-end Recruitment software's CRM functionality to workflows that allowed Telstra's proactive recruiters to adapt to the new system.
The CRM functionality allowed Telstra to capture prospect and candidate information, track progress and identify the best roles for the identified talent. Within a short time, Telstra saw a 17% increase in placements through talent pools. The time to fill roles was reduced by seven percent.
Brie Mason, Employment Brand Manager at Telstra says: "By working with us [and] configuring the system to suit our complex needs – and by developing new solutions and technologies with us – PageUp has really helped us to achieve our overall resource objectives."
Learn more about how PageUp's recruitment software functionalities – and our other HR solutions – have helped clients of all sizes and from all industries!