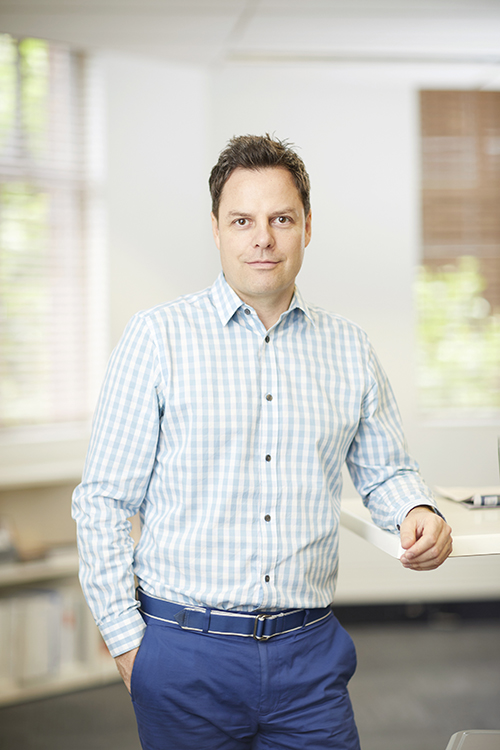 Dominic Toledo
Senior Vice President - Global Sales
---
Dominic Toledo, a seasoned technology and sales executive, joined PageUp in 2011. Dominic leverages his more than 20 years of sales and senior management experience to oversee the execution of the PageUp global sales and customer success strategy, including pre-sales, service and support.
Dominic has extensive internal experience in the Technology and HR industries, having held senior positions at IBM, Korn/Ferry and other businesses across Australia, the U.S. and Asia Pacific.
Dominic gained international experience throughout his career at IBM, where he was responsible for the development of sales and marketing strategy and IT product offerings for the Asia Pacific region. More recently at Korn/Ferry Futurestep, Dominic led the Advanced Technology practice with responsibility for the growth and retention of the Asia Pacific client base delivering integrated human capital solutions to the Technology sector. Prior to that, Dominic served as a Country General Manager for the world's largest provider of non-monetary reward systems, with overall management, financial and operational responsibility for country operations.
Fluent in English, German and Spanish, Dominic holds an Executive MBA from the Australian Graduate School of Management (AGSM) and is a Graduate of the Australian Institute of Company Directors (AICD). Earlier in his career, he was a recipient of IBM's prestigious Global "Speed, Simplicity & Customer Satisfaction" Award in addition to being a qualified Six Sigma Black Belt.