Posted on 13 Apr 2015
The Challenge
OneSteel is a fully integrated, global manufacturer and distributor of steel and finished steel products with revenues in excess of AUD $6 billion. Responsible for the management of major manufacturing sites and recycling operations throughout Australia, New Zealand, Asia Pacific and the United States, the company employs more than 10,500 professionals across a wide range of positions, from engineering to sales, geology to logistics and operations to accountancy. The multinational manufacturer serves more than 30,000 customers around the world.
With such a large employee base across multiple countries and regions, OneSteel required a talent acquisition strategy that was nimble enough to keep up with changing conditions among its numerous employment markets. Yet, the organization was challenged with:
The high volume of positions it needed to fill.
An inefficient recruiting approach that bogged down the processing of its more than 250 open requisitions each year.
Highly specialized talent requirements for technical skills in many of its remote locations.
Its managers' limited ability to approve job postings while out in the field and on the move.
"Commitment to product development 

is a key priority for PageUp and one of

the primary reasons we chose them as

our Recruitment Management System partner."
The Focus
OneSteel knew that it ran the risk of losing out on top talent due to its inefficient and disorganized recruiting processes. In order to remain competitive and entice candidates to apply for its open requisitions, the company began to search for an HR technology partner that could help transform its talent acquisition program.
The steel manufacturer selected the PageUp Recruitment Management Solution (RMS) because of its flexibility and feature-rich functionality. The RMS is an easy-to-use system that manages all of a company's proactive and reactive recruitment needs. For OneSteel, PageUp's experts also provided the client support required to deliver a seamless technology solution that could evolve with the manufacturer's growing business. The cutting-edge software also could adapt to immediate changes in OneSteel's recruitment strategy and ensure a smooth integration with third-party providers.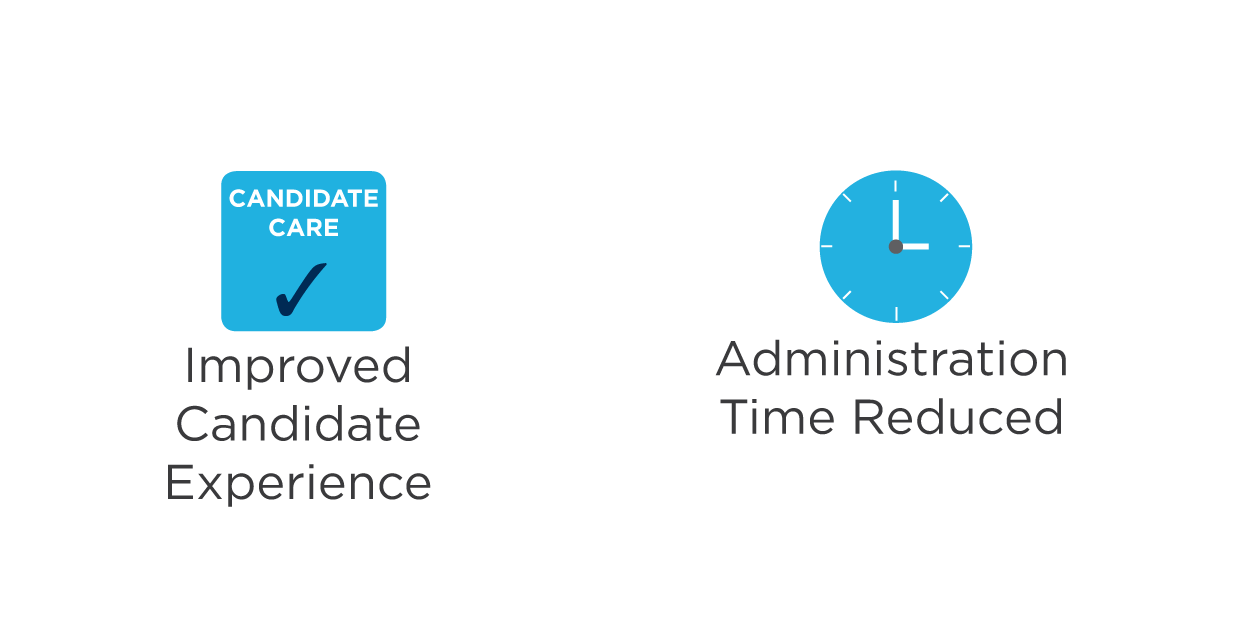 The Solution
With the PageUp RMS, OneSteel has streamlined and improved its recruiting processes while delivering greater functionality to its hiring managers. The mobile job approval module enabled busy managers to approve job postings while on the move, and managers have now been able to turn downtime into uptime. Managers simply hit a button on their smartphone to automatically approve a job. The ease and speed of the process have led to an increase in the uptake of online approvals, with a majority of jobs now approved via the mobile application.
OneSteel's administrative time also has been reduced dramatically thanks to the development of a more efficient recruitment process. The system's direct integration with OneSteel's existing assessment partners has led to greater insight into candidates' aptitudes and capabilities. Furthermore, the automated reporting functionality of the RMS means that OneSteel leaders have improved visibility into their HR initiatives and can support data-based decisions that can drive the distribution of resources toward strategic business activities.