Posted on 12 Oct 2017
As the festive season approaches, British retailers are preparing for seasonal recruitment to move into overdrive. While traditionally being a highly lucrative time of year for the retail industry, it is also arguably the most stressful. Retail managers must be cautious not to let the stress of volume seasonal recruitment cripple their business or impede sales during the busiest time of the year.
Navigating the UK Retail Recruitment Landscape
Retail recruitment is already a difficult space to navigate. A third of all employers in the British retail sector say that recruiting talented workers is one of the biggest challenges in regards to staffing. Furthermore, the retail sector on average attracts twice the number of applicants per role as any other sector in the UK.  That is an immense volume of unqualified applicants to sort through.

Over 60% of employers in the retail sector have reported that applicants lack customer handling skills and only 11% of employers say that employees have all the necessary skills to work in their store.   A third of retail employers say that staff turnover is one the biggest issues with recruiting in the retail sector, which is not surprising considering staff turnover costs UK businesses around £42 billion a year.

Contrary to popular belief, retail is not a job that just anyone can do. Finding the people who can perform in a retail sales role successfully is made all the more challenging as it can often be a second job for some candidates with availability, location and flexi-time being key drivers.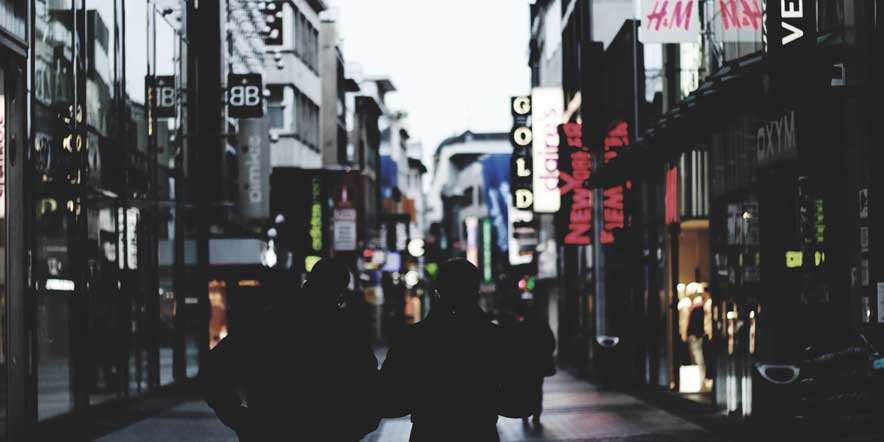 The Perfect Storm for Volume Recruitment
The number of staff working in retail shops over the festive period can nearly double when compared to regular staffing numbers.  When you take the already somewhat turbulent retail workforce landscape and throw holiday shopping in the mix, technology-enabled volume recruitment workflows become a necessity.

A large proportion of job postings during the holiday season are for temporary positions, which many candidates are interested in taking on as an attempt to offset the festive strains on their wallets.  As people are generally expected to spend more on consumer goods at this time of year, it makes sense that they might need to seek out temporary, part-time employment to cover these costs. So keep in mind that your applicants are also your consumers looking for bargains!

The best example of this seasonal recruitment spike is perhaps the Royal Mail.  Given that they have to handle more than double the normal letter and parcel volume, they advertise approximately 20,000 vacancies annually around the festive season. Similarly, Amazon recruited more than 13,000 temporary employees at the end of 2014 to facilitate the seasonal workload.  When you're hiring tens of thousands of temporary employees, technology-enabled volume recruitment goes from being a 'nice-to-have' to an absolute mandatory system implementation.

Companies in the UK that volume recruit spend nearly £3 million on their staff procurement every year.  That's a sizeable expenditure to be making with any sort of uncertainty, and when the holiday season hits, it's not an optimal time to find out that any of that investment has been misspent on shoddy recruitment technology or onboarding employees who won't make it past their first week.

When you're selecting recruitment software to handle your volume recruitment needs, there are a few key features to look for that will save you time and money:
Managing Everything in Bulk

– Bulk manage your communications, processing, and tagging of thousands of candidates at a time for increased efficiency. No one in retail has time to sift through resumes manually in November.

Automatcher Functionality

– Deliver applicants who meet specific job requirements such as location and availability straight to hiring managers and recruiters. Get people where you need them, when you need them.

Interview & Event Scheduling

– Automated timeslot allocation for thousands of applicants to better facilitate your volume recruitment.

Holistic Candidate Relationship Management

– Engage and capture candidates throughout the year in anticipation of the holiday season, maximise referrals, and keep new hires engaged through interactive onboarding.

Social and Mobile Functionality

– Your talent pool lives on their mobile devices. When the time comes to recruit for the holidays, you'll need to be where your candidates are already spending all of their time – on their phones.
It's easy to get a little flustered and stray from best practice when the holiday blizzard strikes and your seasonal staff application numbers are escalating. The goal for retail hiring managers and recruiters in the UK should be to spend a greater portion of recruitment time, money and effort on fewer, more suitable candidates, and to invest wisely in the tools that will genuinely streamline operations.  Ultimately, volume recruitment is full of challenges, but getting it right will have tremendous benefits for your organisational performance during the holiday season, enabling retail shops to have the people in place in order to hit their sales targets.

Are your systems up to the task of handling your volume recruitment needs or are your systems just making more work for your hiring managers? Book a demo today to see how PageUp's technology meets the unique recruitment needs of retailers during the holiday season.

Click here to see retail volume recruitment done right.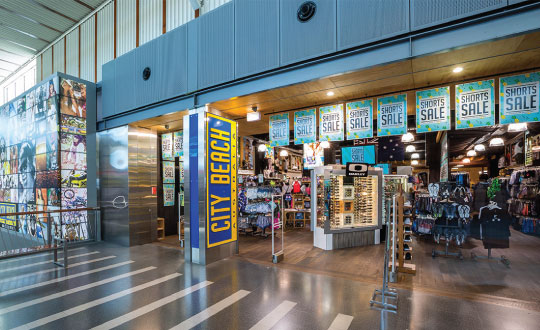 ---
References
---
ABOUT THE AUTHORS: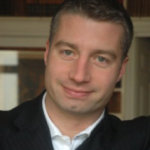 Nick Adams
Sr. Vice President – EMEA, PageUp
Nick leads the PageUp team in EMEA with his extensive background in working with leading organisations to build world-class Talent Management solutions to identify, attract, assess, develop, and retain A-players. His expertise lies in partnering with organisations to align talent with business strategies to create an effective balance between global talent management and local operational variations.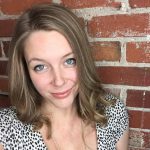 Trish Sissons
Trish is a member of the PageUp Growth team with over nine years of hands on experience in retail management, recruitment, and HR technology. With a passion for helping people succeed and organisations perform, Trish has worked with award-winning organisations on a global scale to build their brands and sustainably grow their businesses.