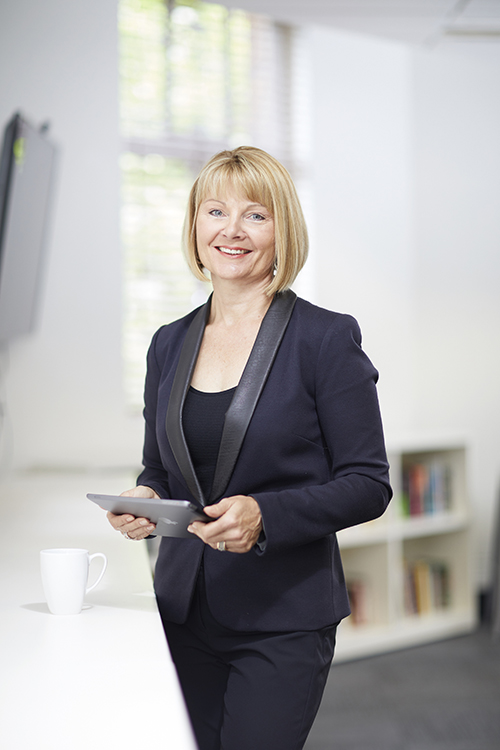 Sylvia Vorhauser-Smith
SENIOR VICE PRESIDENT – RESEARCH
---
Sylvia Vorhauser-Smith is responsible for driving thought leadership in the field of human capital management for global organisations facing cross border expansion and growth. Sylvia has more than 25 years of experience in corporate and entrepreneurial business environments, including positions as Head of Selection and Development at Westpac Banking Corporation, Human Resources Manager for Citibank Limited, and General Manager of Integrated Talent Management for PageUp.
Prior to joining PageUp, Sylvia was Founder and Chief Executive Officer of consulting firm Talent Edge, specialising in bespoke leadership development and talent management solutions.
She is a regular national and international speaker on neuroscience, talent and human capital management, having addressed audiences in Boston, Singapore, Kuala Lumpur and across Australia. Sylvia holds a Bachelor of Business and Graduate Diploma of Psychology from Monash University, and she is currently completing her Master of Science in NeuroLeadership at Middlesex University.