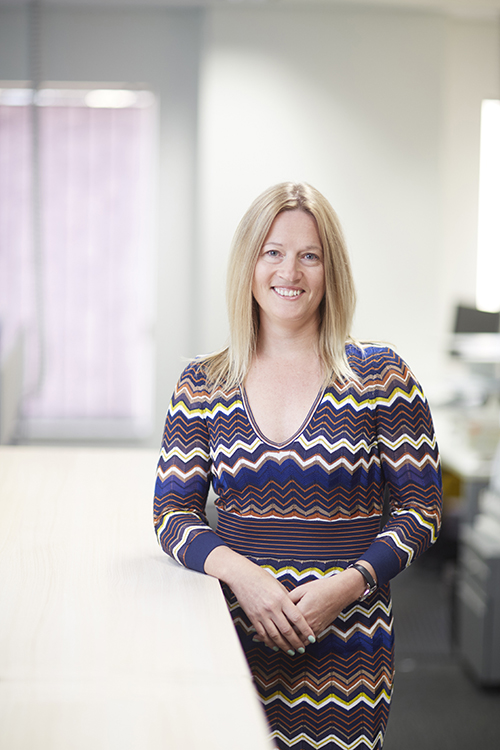 Deborah Mason
SENIOR VICE PRESIDENT – GLOBAL TALENT
---
Deborah Mason joined PageUp in 2003. In 2007, she was appointed General Manager Client Services, with responsibility for delivering global projects and services, and the strategic relationship management of the existing client base. In 2009, she held the position of Regional CEO with primary responsibility for the APAC region before being appointed to the position of Senior Vice President Global Talent in 2011.
Deborah is currently responsible for PageUp's global people strategy, including acquiring, developing, growing and retaining the company's global team.
With 13 years of experience at PageUp, Deborah has generated a strong knowledge of integrated talent management solutions, operational and people practices, and the formation of strong client relationships.
Prior to joining PageUp, Deborah accumulated 15 years of experience across several industries, including five years in key strategic account management with Sirius Telecommunications, a telecommunications facilities management and outsourcing company. Deborah also held several operational positions with award winning architectural and design firms, and a position with a small Melbourne-based accountancy firm.
Deborah holds a Bachelor of Business with a major in Business Administration from RMIT University and membership with the Australian Institute of Company Directors. She is also certified with coaching accreditations from IECL, Gallup and the Wiseman group.