Posted on 30 Oct 2015
The Challenge
Established in 1853, the University of Melbourne is the second oldest university in Australia and counts itself among the best universities in the world. Its staff of 7,300 professionals provides support and education to more than 35,000 students each year. Thanks to its world-renowned reputation, the University receives nearly 20,000 employment applications annually to fill approximately 800 positions. Although the organization was in a fortunate position in terms of a positive employer brand, its current recruiting system was unable to keep up with the demand of processing such a high volume of job applications each year.
In order to remain competitive, the University needed a better method for automating and streamlining its recruiting process. What the organization required was an aggressive hiring strategy that would enable it to hire top talent and optimize its candidate experience throughout the recruiting process, as well as communicate its position as an employer of choice. Specifically, the higher education institute needed to:
Support hiring manager recruiting tasks securely and efficiently.
Improve internal communications between HR and hiring managers.
Bring technology investments up to current standards.
Implement a system that could provide a secure recruiting process to ensure compliance with privacy policies.
"We chose PageUp because the flexibility and security of its recruiting solution helped us automate a consistent recruiting process across all departments
while meeting our strict privacy policy for data management."
The Focus
The University of Melbourne sought a solution that could help take its recruiting to the next level and ensure that the organization could continue to enjoy the positive effects of being an employer of choice. With a high volume of applicants, it also was imperative for the organization to be able to deliver a consistent, positive candidate experience that would reinforce the employer brand throughout every step of the recruiting process.
The University selected the PageUp Recruitment Management Solution (RMS) due to its flexibility and ability to map to a wide range of existing internal processes. The organization required a tailored, secure solution in which hiring managers could execute their tasks to move candidates through the hiring process without having to rely on HR to complete the steps. PageUp's streamlined, cloud-based software integrates seamlessly with multiple processes and partners, ensuring that companies have one simple system for all of their recruiting needs.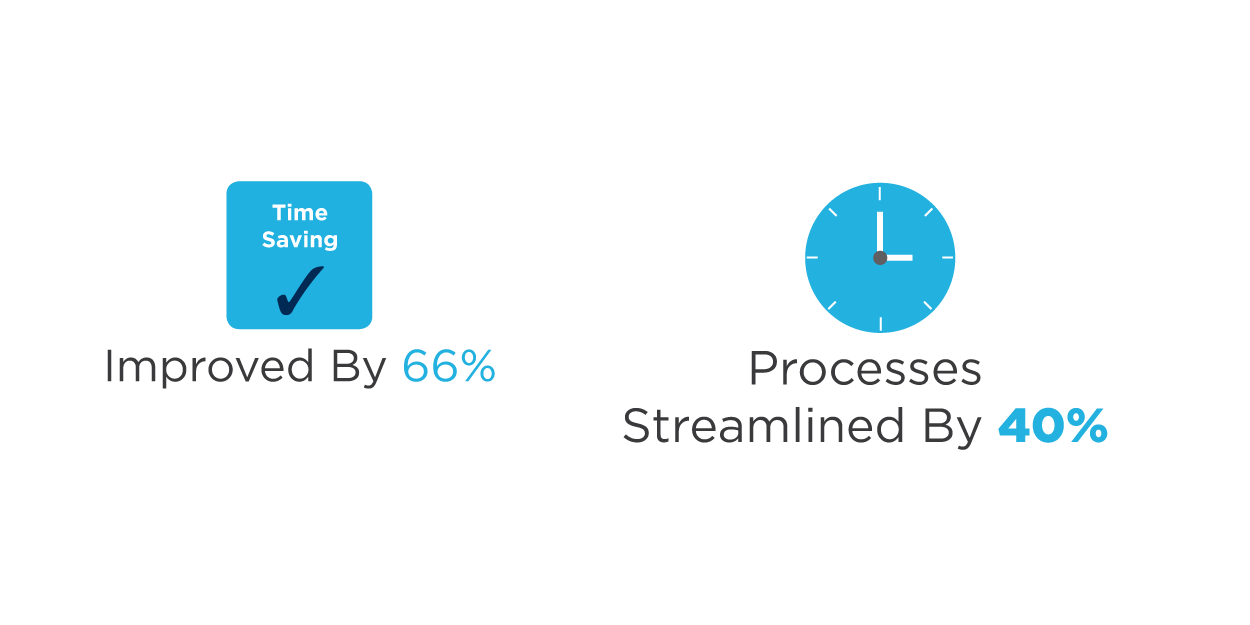 The Solution
With the implementation of the PageUp RMS, the University was able to improve the efficiency of its recruiting process by 40 percent, removing a significant number of steps that had previously prolonged its time-to-fill metrics, especially for critical roles. Furthermore, by automating its job posting and application review processes, the institution was able to cut a few weeks out of these two steps alone, streamlining them by 66 percent.
In addition, the RMS helped to greatly improve the candidate experience during the recruiting process by supporting existing marketing and communication initiatives. Specifically, it aided recruiters in their effort to attract the right talent, as job requisitions could be branded to reflect the University's position
as a top employer, and candidates could now receive updates about their status as they progressed through the hiring process. Furthermore, the solution empowered the University's hiring managers to complete recruiting tasks more efficiently and securely, improving the retention of top talent throughout the institution