Posted on 19 Jul 2017
When was the last time you learned something new?
Chances are, it was probably today. You might not consciously have thought of it as 'learning', but you were curious about something. It might be that you spotted a new spider in your garden and wanted to know if you should be avoiding it. Maybe a colleague used a sleek new buzzword in a meeting.
So, what did you do?
You probably looked it up on your smartphone and found the answer you wanted. You acquired new knowledge, targeted directly to your needs at that particular moment in time. That's where learning is headed, from education systems to offices around the world.
Informal, Mobile and On-demand
So much of our learning throughout life – in schools and in our workplaces – occurs informally. How? Often by asking questions, feeling confronted by what we do not know, and by making mistakes.
We can boost the effectiveness of our informal practices with clever injections of exercise-based learning. This is recognised best-practice. And while technology can aid our learning, it's no cure-all. Done wrong, technology can actually impede learning. Think of the training presentation with every participant on their laptops – half-listening, half-distracted by the web.
However, when technology is incorporated effectively, it can transform how we learn. How? By moving away from massive information dumps in favour of bite-sized learning, available precisely when we need it and accessed via smartphone or tablets – the omnipresent tech we're most comfortable with.
Today's learners are demanding that education be wherever they are – in the places where questions arise and the answers can be directly applied. Organisations that answer this call stand to unlock untapped reserves of talent and potential already existing within their teams.
For corporate learning and development (L&D) professionals, the challenge is twofold: you must adapt to this new direction and shift from a push system – where you relied solely on delivering formal training sessions and standardised learning – to a pull system, making targeted information available when the recipient demands it.
It's a shift from predictability, inflexibility and boredom to fluidity, responsiveness and informality.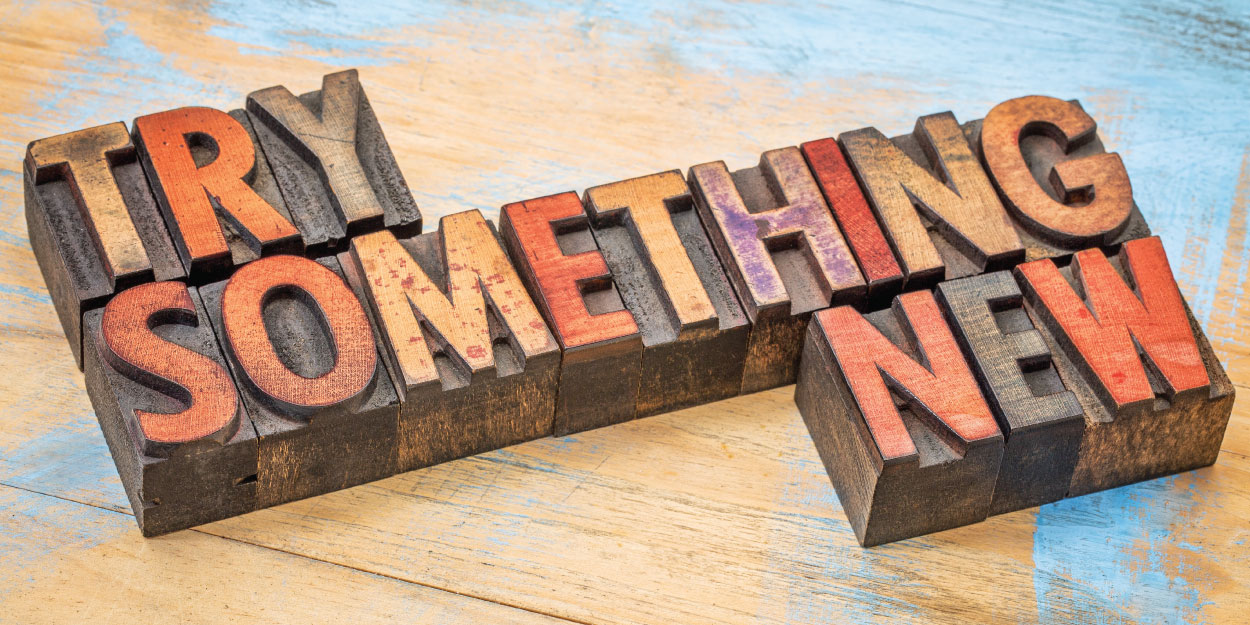 Time to Take Up the Challenge, HR
If you work in human resource management, you already know that employee engagement is the key to driving innovation and growth. And you would also know that this challenge has intensified in the face of young workers who are increasingly unmoved by the traditional 20th century motivators of money, security, and status. The new generations entering the workforce seek self-actualisation and mastery. Mobile, radically interactive L&D platforms can give this to them.
So now we live in an increasingly complex world, populated by enterprises and industries in which 'best-practice' is constantly evolving. As nimble workers jump from job to job and career to career, the ground is shifting in learning and development. While the vocational and higher education sectors continue to produce high quality graduates, workplace learning is enjoying a renaissance. Driven by the scientific and technological advances of the past three decades, organisations are at a new frontier in human learning. The early adopters will be reaping the rewards well into the twilight years of the 21st century. Are you ready to be a part of this change?
---
We've only just scratched the surface here. Dig even deeper, with the PageUp eBook "Learning in the Workplace: It's a Personalised Thing" which delves into the science, trends, and technology impacting organisational learning today.  Download a free copy and see how you can take learning and development at your organisation into the 21st century.