By: Rebecca Skilbeck, Head of Customer Insights and Market Research, PageUp
Posted on 04 Jul 2017
The landscape of learning is changing. Disruptive technologies and changing demographics drive an imperative to constantly update skills to remain relevant. Social, mobile and cloud connectivity are transforming how, where and when people learn, with the consumer experience reshaping workplace expectations.
Research by Deloitte indicates a change in the way forward-thinking organisations tackle learning.1 There is a move away from structured, formal learning that is controlled by HR towards self-directed, employee-centric, continuous learning. Yet many organisations struggle with aligning the current L&D mindset, toolset and resources with the new expectations.
Most L&D departments endorse the 70:20:10 framework for learning and organisations are spending over $130 billion annually on learning and development.2 Despite this, 73% of CEOs say the skills shortage is a threat to their business.3 What does learning look like in today's organisation and where is the disconnect?
Revisiting 70:20:10
First up, 70:20:10 is not a fixed ratio. It's a useful framework to help us visualise how learning naturally takes place in the workplace. Economic, market and technological factors will all influence the mix. For example, in Asia's high growth, developing economies, the need to accelerate learning to meet the leadership skills shortage, supports an adjustment to 50:30:20.4
"70:20:10 is not a fixed ratio, it's a guiding framework"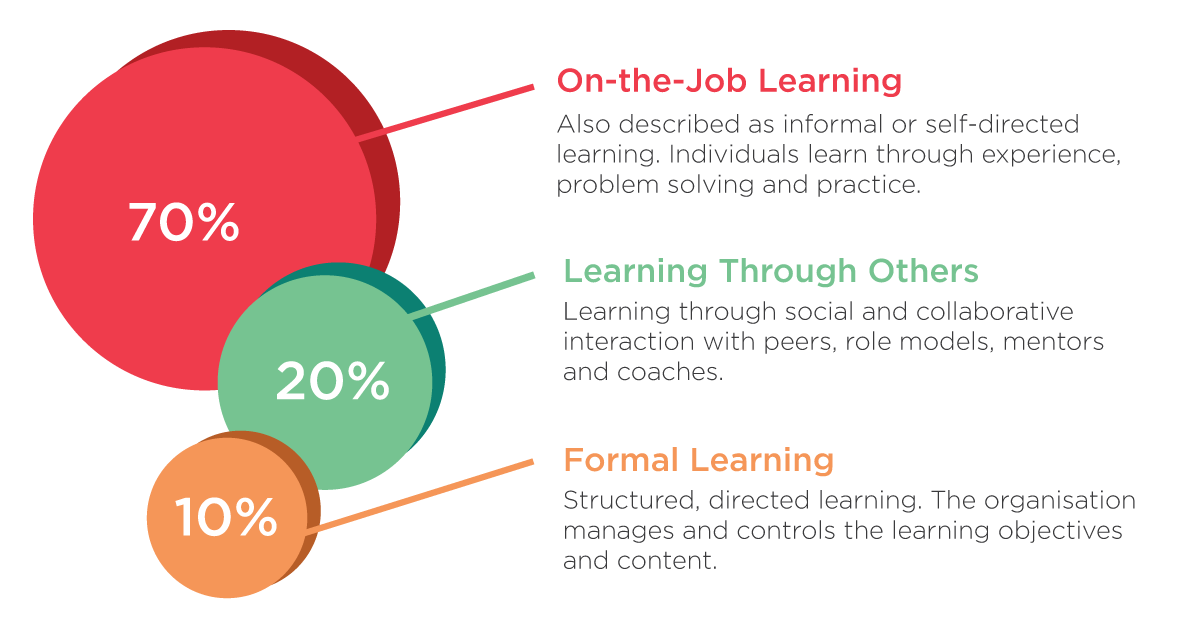 The majority of how we learn sits outside the control of the L&D and HR Departments. Although L&D can't control informal and social learning (the '70' and the '20'), they can and should support, encourage and enable it. We foresee a shift in the mix as advances in technology accelerate social collaboration and the delivery of on-demand, informal learning content. The ability to access information on-the-job from wikis, podcasts, search engines and online courses, coupled with social connectivity tools will erode the '10'. It may become more relevant to view learning as the Three 'S's – self-directed, social and structured learning.
"Three 'S's of Learning – Self-directed, Social and Structured"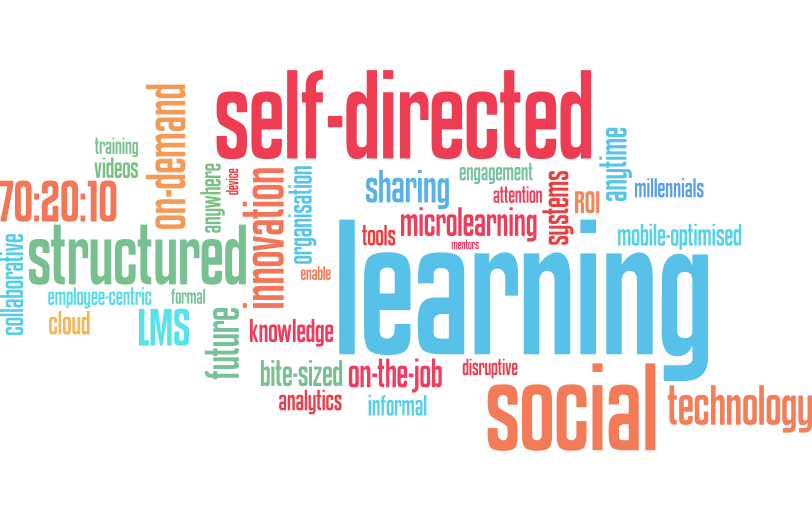 Is there a disconnect?
Learning is a continuous endeavour. The shelf-life of skills is shrinking and to remain relevant in today's workplace individuals need to constantly learn and develop. Despite the demand for constant learning, most corporate learning infrastructure fails to deliver what employees need. People are time poor – less than 1% of the working week is available for learning.5 Attention spans are shrinking due to multitasking and constant connectivity. Employees want information in short, sharp bursts. Individuals want to learn where, when and how they want and this doesn't align with structured, formal learning. Having content which is outdated, difficult to find, not mobile-optimised nor available on-demand does not deliver the tailored, consumer-experience expected by today's learner.
Two thirds of learning professionals admit they have trouble engaging employees.6 And from an employee perspective, many individuals are taking control of their own development. People spend up to 5 times more time on self-directed learning than L&D-led learning every week and 61% would put in even more time if they received professional credit for the effort.7 Although the majority (85%) of learning still occurs at work, 67% of individuals do so on personal time and 18% learn whilst commuting.7 Over three-quarters of employees do at least some of their learning on a mobile device.7
So what does the future of learning look like?
Well it's exciting! Technology is available to support the myriad of ways people learn – social, collaborative, video, written, structured or bite-sized microlearning. Mobile, social, app-driven and cloud-based technologies can deliver customised learning on-demand.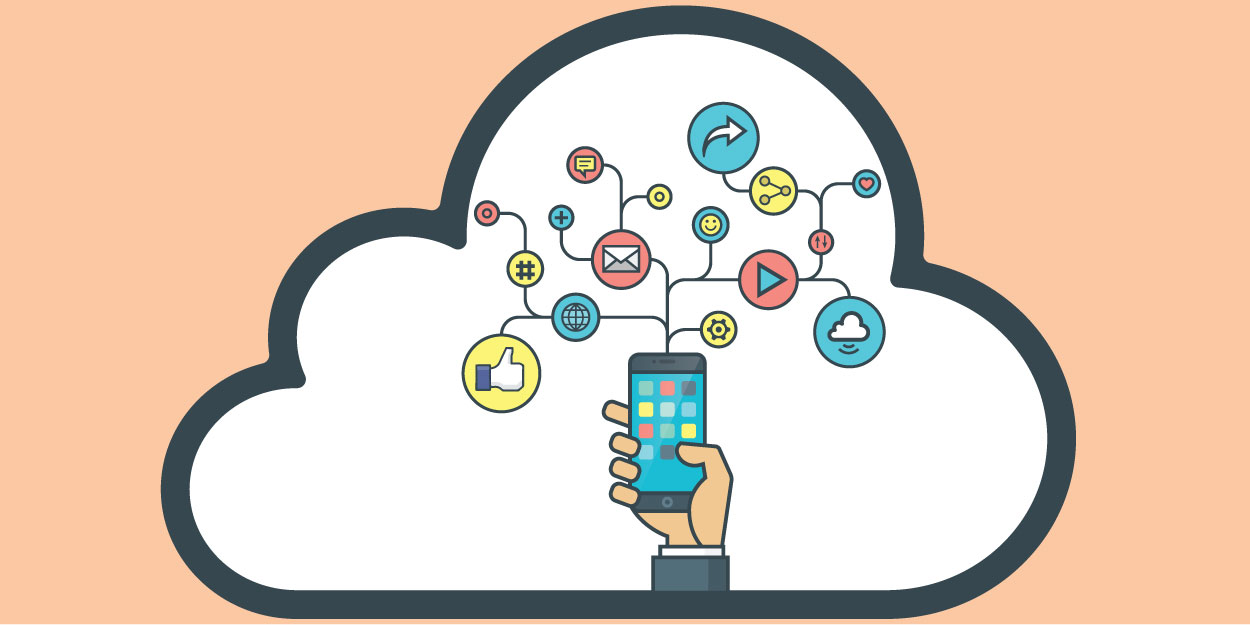 The challenge for L&D departments is letting go of traditional approaches and embracing the new mindset. Moving from structured, directive learning (telling people what to do) to providing access to resources, tools and content for self-directed learning.
The emphasis becomes two-fold:
A shift from teaching employees, to inspiring individuals to learn.
Supporting employees to get access to the learning they require as well as desire – both from within AND outside of the organisation.
Within the ranks of HR, some are moving away from the one-size-fits-all approach towards personalised, targeted learning through next-generation learning technologies that meet the needs of the individual. Already the benefits can be seen with more mature L&D departments delivering 20% less learning via traditional training and eLearning, and 90% more via on-demand resources.8 They engage people to learn anytime, anywhere and build capability for superior business results. However, despite an understanding that mobile, social and on-demand learning are the way of the future, many L&D departments are yet to act. At present, only 25% plan to purchase mobile learning solutions,9 only 34% are investing in social learning tools6 and only 20% expect to allocate funding to on-demand learning tools.9 That's a very slow adoption rate by technology standards. The impact? Without a digital learning culture, organisations will struggle to attract, develop and retain the workforce they need. The modern worker expects to have a much greater say in their own learning journey.
Where does your organisation sit on the learning spectrum? Are you ready embrace this bold new direction in corporate learning?
To find how PageUp is empowering organisations to capitalise on this new direction in consumer-centric, self-directed learning, click here. Or learn about our other unified talent management modules, like recruitment systems or succession planning systems.
---
References
Deloitte University Press, 2016. Global Human Capital Trends 2016. Deloitte University Press.
Bersin J. 2014. Spending on Corporate Training Soars: Employee Capabilities Now a Priority. www.forbes.com/sites/joshbersin/2014/02/04/the-recovery-arrives-corporate-training-spend- skyrockets/#3b98bf724ab7.
PwC, 2015. People Strategy for the Digital Age: A New Take on Talent: 18th Annual Global CEO Survey.
Vorhauser-Smith, S. & Cariss, K. 2014. Talented Southeast Asia. Singapore PageUp People.
Bersin by Deloitte, 2014. Meet The Modern Learner (Infographic).
Tauber, T. 2015. Investing in Learning Content: Redefining Priorities to Keep Up with the Modern Learner. Bersin by Deloitte, 2015.
Degreed, 2016. How the Workforce Learns in 2016.
Bersin by Deloitte, 2015. Corporate Learning Factbook.
Training Magizine, 2015. 2015 Training Industry Report. www.trainingmag.com
---
About The Author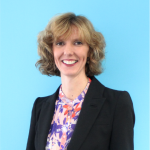 Rebecca Skilbeck
Head of Customer Insights and Market Research, PageUp

With over 20 years of experience her career has included academia, strategic consulting and equity investment roles at University of Melbourne, PA Consulting Group and Merrill Lynch. Her research interest lies in talent management and the influence of technology in shaping the field. She holds a Bachelor of Science with Honours, Master of Science, Master of Commerce (Management) and a financial industry qualification (CFA).