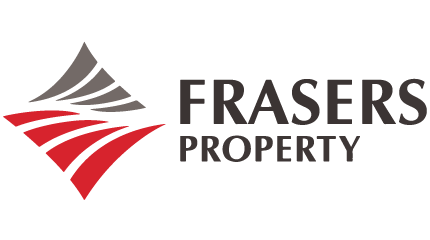 Working with PageUp is great. It's a highly intuitive system and very easy to navigate with a lot of functionality. It's been a huge advantage having it onboard.
- Chang Turner, Recruitment Manager, Frasers Property Australia
---
Frasers Property Australia is the country's leading diversified property group, with a strong international presence across more than 80 cities worldwide. It has over 90 years' experience in Australia and employs 800 staff members nationally.
Frasers was looking for a way to centralise its HR and recruiting processes. As it stood, the company didn't practice any form of talent pooling or pipelining. Candidates were only known by one part of the business, impacting communication and recruiting activities.
After implementing PageUp's Recruitment software, Frasers' Recruitment Manager, Chang Turner indicated the company started to see a significant increase in direct recruitment.
"We are seeing a lot of benefits from the PageUp system. The most obvious is the return on investment component, with how much money we are saving on suppliers," he says.
Frasers is now able to use it's ever-growing applicant database to find candidates and assess their suitability for a number of roles across the company.
"We are now able to see a candidate's history and strengths, and use this to identify opportunities outside of those they may have originally applied for," Turner says.
"This has led to greater talent pooling and a decrease in the time-to-recruit and speed-to-onboard."
Turner also says the PageUp system is simple to use and intuitive in nature.
"The PageUp system is a fantastic system to use. It's got a huge amount of functionality, it stores everything we need in the one place and it is the single source of truth for us."
Thinking of researching and procuring recruitment software for your business? Find out how we at PageUp have helped other companies and organizations today.