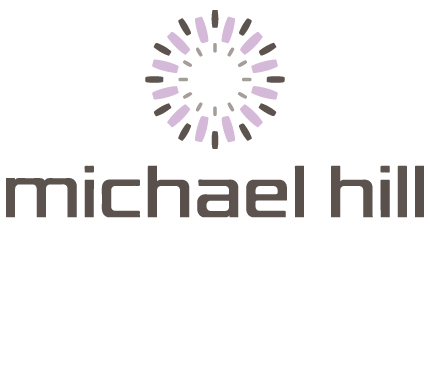 If we were to look into a new market tomorrow, we can replicate the system that we have. PageUp allows us to have consistency across all the area's where we are recruiting.
- Louise Morrison, Group Human Resources Manager
---
Michael Hill Jewellers are synonymous with quality. Since being established in 1979, Michael Hill has earned an impressive reputation.
With 2,500 employees and a growth vision of opening a thousand stores globally, Michael Hill needed the best talent to ensure its success.
It was important for Michael Hill to be able to grow the business quickly without sacrificing its company's culture and damaging its brand. Its new recruitment system also needed to support its global expansion.
PageUp's recruitment software assisted Michael Hill in achieving its goals. Since partnering with PageUp, Michael Hill's talent acquisition operations have become more consistent across the globe, while also allowing for certain processes to be localized where necessary.
With the ability to easily track, analyse, and manage recruiting efforts across continents, PageUp's talent acquisition software has made it easier for Michael Hill to garner insights and demonstrate success. As a result, the company has seen a distinct increase in the productivity of its recruitment team.
Michael Hill's Group Learning and Development Manager, Tony Lum, says that with PageUp, the company  is well equipped to move forward to achieve its expansion goals.
"The PageUp system is easy to use. It's quite intuitive, and it's easy for our recruiters to log in and access the system with minimal training. It's also easy for our store teams – who don't use it every single day – to go into it and find out where an application is at. It's really user-friendly and easy to navigate," he states.
Find out how PageUp's recruitment software could potentially improve your talent management efficiency with some of our other testimonials.