Posted on 08 Jun 2012
The Challenge
Founded in 1934, Thiess Pty. Ltd. is a leading global integrated construction, mining and services provider. The company has more than 180 active construction projects that require the support of more than 17,000 employees in Australia, New Zealand, Indonesia and India. As a result of its tremendous growth and numerous ongoing projects, Thiess was challenged with a shortage of talent at all job levels across the organization.
Specifically, the company was impaired by its inability to take a proactive approach to its recruitment and hiring needs. Thiess faced a number of talent management challenges that needed to be addressed:
Retain talent with critical skills in geographical regions with scarce resources.
Enable a consistent hiring process across the company's hundreds of projects.
Implement a flexible recruiting process to hire both permanent and contract positions on a per project basis, including joint ventures with partners, in regions with very diverse candidate populations and employment regulations.
Build a talent pipeline to enable streamlined staffing for current and future projects.
"With PageUp, we were able to build a talent pool that allowed us to be more proactive in our recruiting efforts. By sourcing the right talent for projects, we are now able to take advantage of new market opportunities in each region where we operate." Melissa Lascelles, Workforce Planning Manager, Thiess Pty. Ltd.
The Focus
To improve their ability to connect quickly with the talent and skills they needed, Thiess searched for a technology partner who could help them manage their entire recruitment ecosystem. Since the company hires both permanent and contract positions, they required a solution that would enable proactive sourcing from a variety of locations.
Thiess selected the PageUp Recruitment Management Solution (RMS) due to its flexibility in managing the company's permanent and temporary staffing objectives, its talent pooling capability and its reporting on recruiting allocations. Thanks to the robust Software as a Service (SaaS) functionality of the PageUp recruiting solution, Thiess was able to implement a solution across all of its locations in under nine weeks.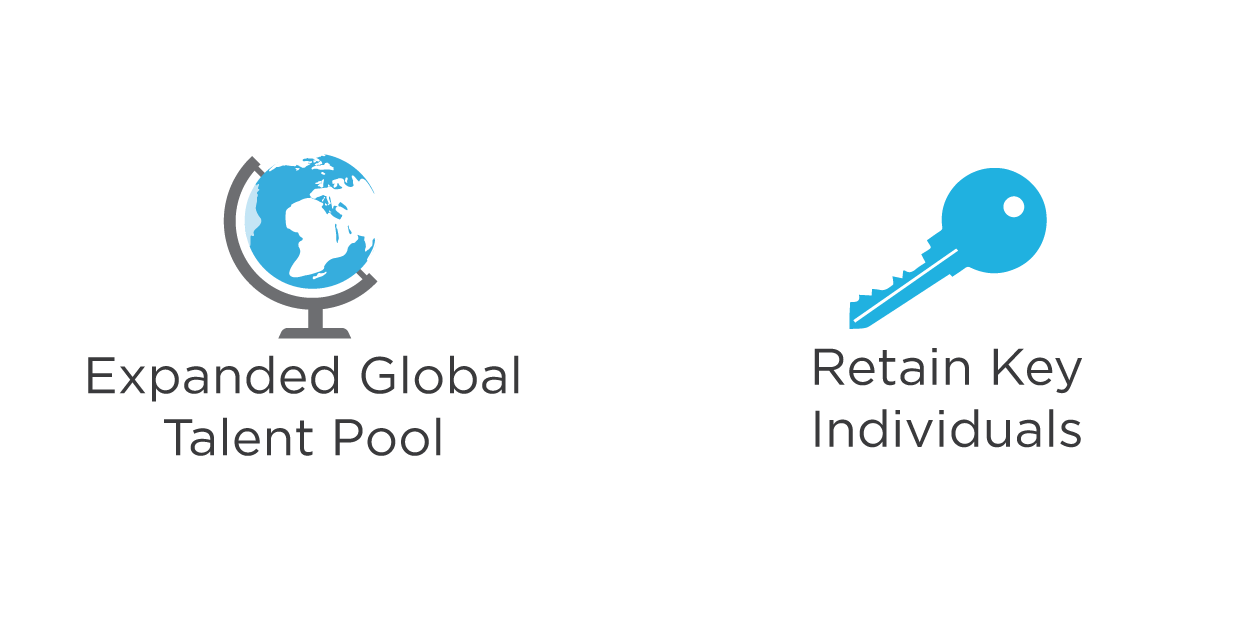 The Solution
With a consistent recruiting process supported by the PageUp RMS, Thiess now easily delivers on its global hiring objectives, even in regions where critical skills are scarce. It can quickly recruit the right talent from its expanded global talent pool to better support major infrastructure projects. Furthermore, the company can identify select groups with the appropriate aptitude for advancement into critical roles and implement training and succession planning programs to develop talent for these positions. In addition, the PageUp RMS helped improve communication across divisions to better manage and develop talent at all levels of the organization. As a result, the company could effectively retain key individuals and reduce turnover among its permanent staff.