Posted on 22 Feb 2017
With 73% of CEOs citing skills shortages at crisis levels,1 organizations can no longer expect talent to come to them, but must invest in a broad range of strategies to identify, engage and recruit prospective employees.
Proactive talent sourcing is defined as the skill of identifying, pipelining and engaging with candidates BEFORE a job has even become available within an organization, and is becoming an increasingly important weapon in the talent acquisition professional's arsenal. When it comes to proactive sourcing, technology and social media are essential tools in the hands of the recruiter. It is well established that issues, such as a lack of career site mobile-optimization or a non-engaging employer brand on social media, will discourage talent from applying for jobs.
But beyond the tools that enable talent sourcing, proactive talent acquisition also requires forecasting, internal mobility and strategic workplace planning. Embedding market intelligence and knowledge to understand future trends and changes, both within the workplace and within the economy more broadly, are necessary to effectively target for future skills shortages, or future innovation needs. Forecasting to meet these challenges is then supported by identifying and engaging talent pools or networks, and implementing a pipeline for identified talent, both internally and externally.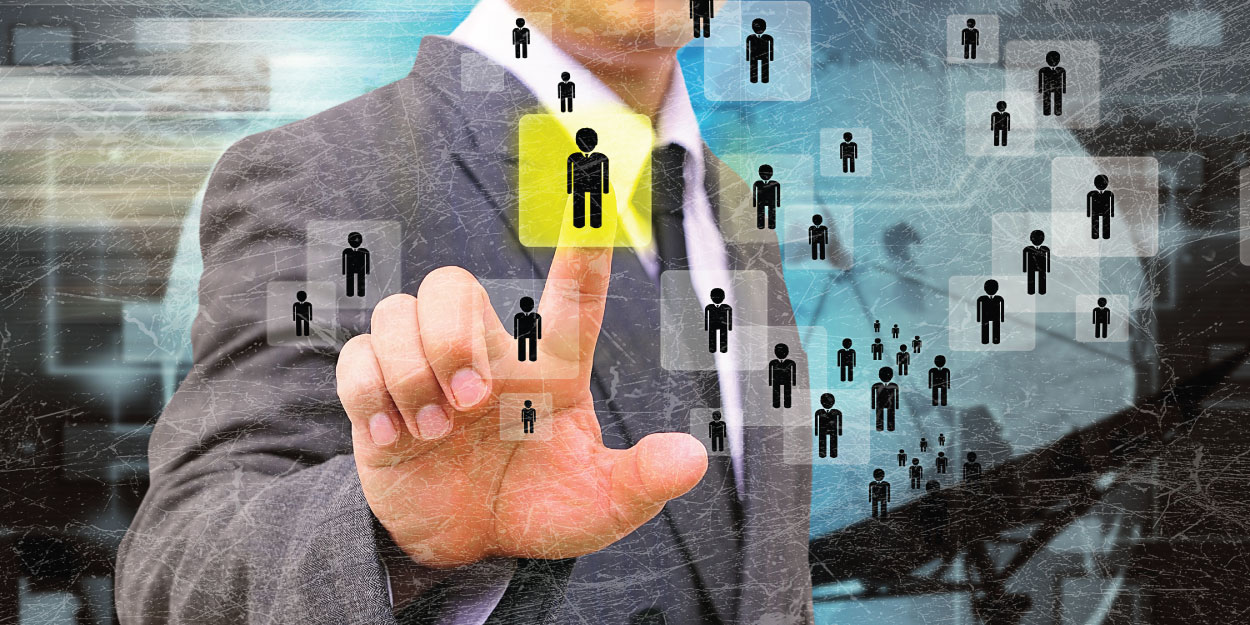 Building Talent Pools and Pipelines
With so many networks and channels available to job seekers, the ability to develop and maintain relationships with potential candidates is essential. Building talent pipelines is a key strategy to achieving success in the modern recruitment environment.
Developing a pool of talent that enables you to pipeline potential candidates, will allow a strategic rather than reactive response in filling 'as they arise' vacancies, as well as ensuring a higher quality of talent. According to Bersin's High-impact talent acquisition study, talent pool development is one of the most influential performance drivers in talent acquisition. And Aberdeen has found that 68% of best-in-class companies proactively build candidate pipelines, regardless of current hiring needs. This is compared to an industry average of 47%. However, it is important to balance quantity with quality. The key value of the talent pool, or community, is that it allows for the provision of high impact talent, so while it is important to have a high volume of leads, it is equally important to ensure you are maintaining a pipeline of quality talent.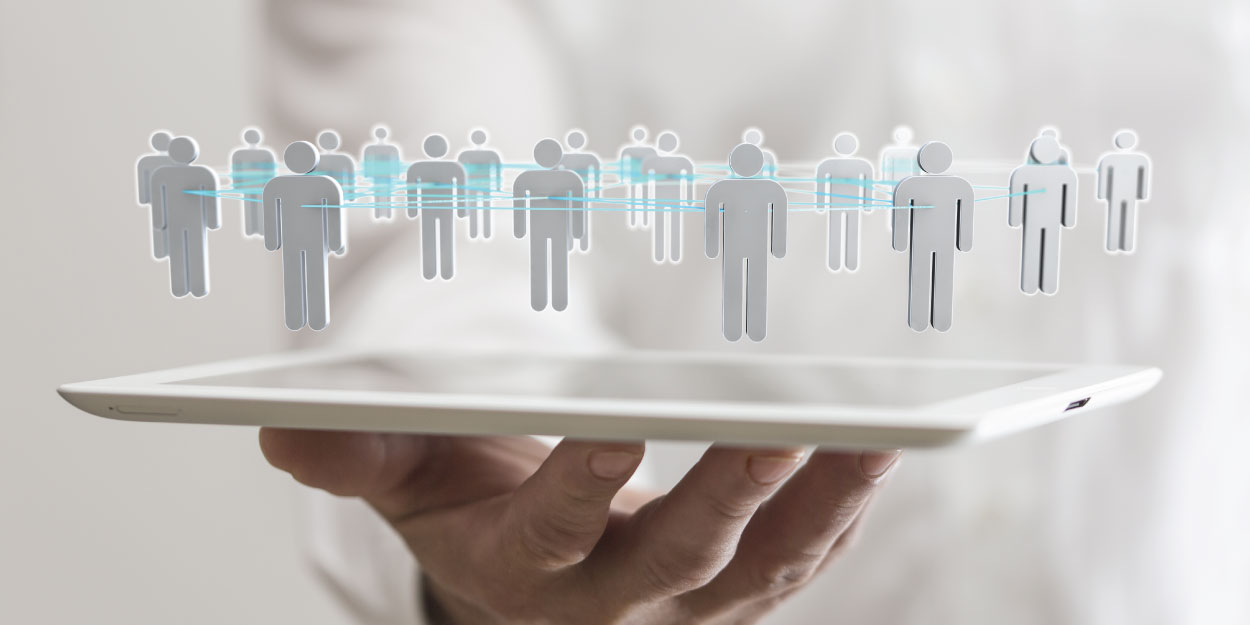 Developing engagement with talent pools, through the use of online communities, blogs, video and social media, enables more methodical identification of appropriate talent, proactively targeted over time. This engagement is the key component to converting your talent pool into a pipeline. Good recruiters must know how to create this engagement, but also how to nurture relationships with potential candidates over time, ensuring engagement levels don't drop off.  
Organizational talent acquisition functions also need to be able to predict areas of change — mapping the ebb and flow of the business, being completely up-to-speed on developments in specific areas, and applying this knowledge to strategic forecasting for candidate identification. The best talent acquisition professionals need to be able to network and identify talent in multiple fields to ensure that they can supply talent on-demand through their pipeline.
This excerpt is taken from PageUp's eBook RECRUITMENT: Rethinking the New Normal, which delves into:
the external factors impacting modern recruiting;

the

key recruitment trends

that are occurring as a result of these factors;

best-practice recruitment approaches that should be adopted to cater to these trends; and

our top tips in the recruitment technology space to help you plan and implement a successful talent acquisition strategy.