Posted on 09 May 2018
It's not always easy to find employees – so it pays to keep your eyes open for potential candidates in everyday life. Would the person making your coffee make a great customer service representative or does that focused guy with the excellent tree pose in your yoga class actually have a hidden talent for engineering? You'll never know until you get chatting.
We asked people for their most unusual places to find employees and here's what they came up with.

Airport
It seems planes, trains and automobiles offer up more than just transport. "One of my coworkers has networked in Uber pool. I have had some good conversations at airports," says Carly Reni.
Hairdressers
Hairdressers know our deepest secrets, and often, our greatest aspirations. "My hairdresser introduced me to a candidate, she said, 'I think she does what you do, have a chat.' I ended up hiring that person," shares Marion Robinson.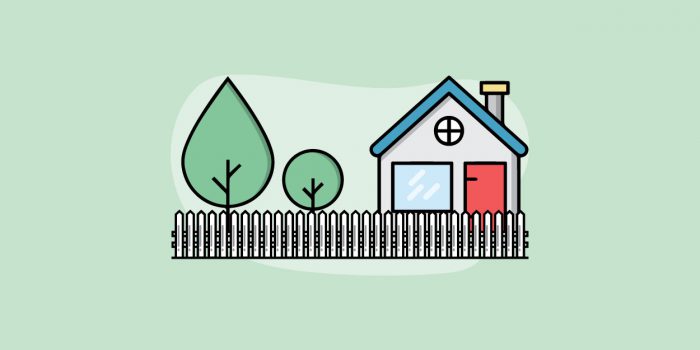 Front yard
Could it be that your next candidate is just a few houses away? "You never know who is walking past, I once met an executive assistant candidate in my own front yard! They were passing by and we got chatting," says Penny Street.
Clients
Although you'll have to tread carefully, it's not uncommon for customers to become employees (and vice versa) "One of our clients became an employee because she loved her experience so much!" says Christine Tao.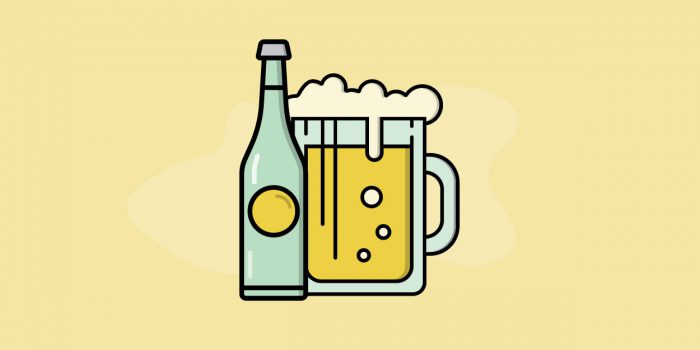 Beers
A recruiter's work is never done, so Gareth Brannigan keeps one eye out for candidates, even when he's at after work drinks. "A UX Designer joined us for beers. We met the next day and I found her a role," he says.
Online forum
Recruiter and car enthusiast Thang Ngo found himself being approached through his hobby. "I was approached by an MD of a previous organisation via an online car forum for enthusiasts sharing their stories. I responded to a post and we ended up talking about job opportunities," he says.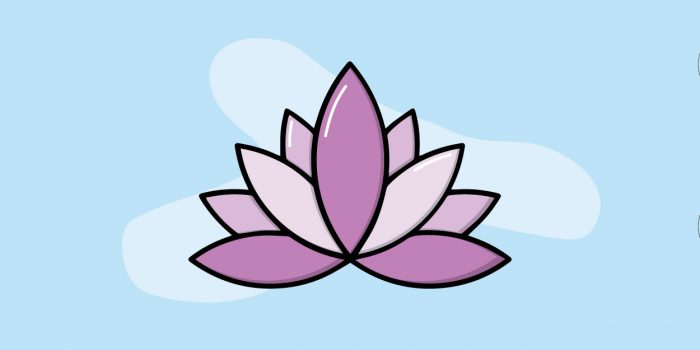 Yoga
Warren Davies got chatting with a classmate after a yoga session and ended up with a new workmate. "I met a great peep at yoga," he says, adding that he's also recruited through more traditional channels. "Through word of mouth is always strong. For all its issues LinkedIn is great in our industry for connecting/first chats."
On a plane
We all pretend not to read what's on our plane seat buddy's computer screen, but sometimes it pays to strike up a conversation. "I once met a person sitting next to me on a plane. He noticed what I was working on and, as it turns out, he was studying exactly that during his final semester of Law School. He became a very good and valuable employee," says Jamie White.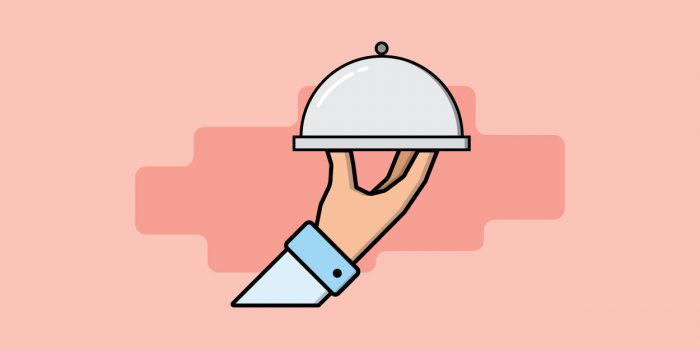 Hospitality
Hospitality is hard. So it stands to reason that people who can retain a cheery misdemeanour throughout days on their feet taking care of people are worth considering for appropriate roles. That's certainly Kate Kastenbaum's approach. "Anyone in customer service positions are excellent people to poach. Hosts, waitstaff, valet, front desks, etc. Anyone who has learned how to work with people in these kinds of situations I have found to be very adaptable," she says.
Lila Tournier shares how she landed a job in advertising through a customer. "I was working in a restaurant, just after finishing up my Master. I was looking after a lovely couple and when they left got given a business card that scored me a job in advertising. My customer service, hard work etc was what prompted it," she shares.
Facebook
Christine Tao takes to social media to reach a broader audience of prospective candidates for her business, Sounding Board. "We've had a lot of luck posting to Facebook with people coming through that are friends of friends," she says."It's especially helpful if you are trying to hire for a level that you are not as close to anymore – for example, I have no network of 20-somethings anymore, but luckily my Facebook network has younger siblings, cousins, etc!"
Pilates
At a stretch, it can't help to chat with your pilates buddies to see what their professional interests are. "I recruited someone I met at my Pilates Reformer studio," says Stefanie Riehle.
Do you have an unusual way to find employees? We'd love to hear about it on Twitter or Facebook. If you're looking for a more orthodox approach to managing recruitment, we'd love to chat about how our Talent Management system could help.