Recruitment Solutions - Fouth row_two columns
Recruitment Features
Build great relationships with the best talent
Fill critical skills gaps on-demand with talent, ready when you need them. PageUp Candidate Relationship Management (CRM) empowers recruiters with collaborative, social hiring tools to proactively identify, connect, and foster relationships with passive talent. Start building tomorrow's pipeline.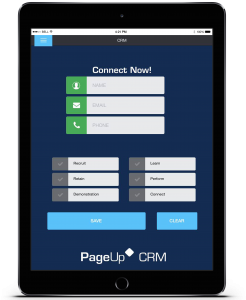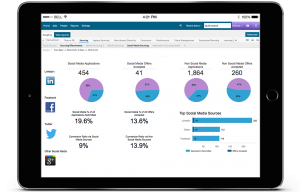 Make better hiring decisions
Access powerful analytics dashboards and build custom reports to prove the success of your recruitment efforts and measure return on investment. Advanced analytics, assessment integration and candidate ranking tools help streamline the selection and hiring process, ensuring best-fit and faster decisions.
On-the-go mobile recruitment
Attract high potential candidates in the moment by putting the power to search and apply for roles in their hands. Impress targeted talent with your tailored, mobile-optimised career site. Enable your recruiters to search, manage and communicate with candidates any time with convenient recruitment tools that fit their lifestyle, such as video interviewing, online offers and social sourcing.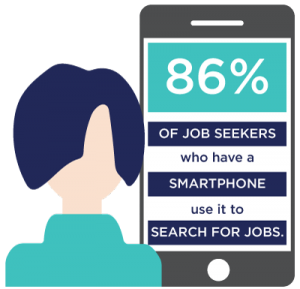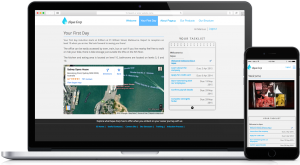 Seamlessly onboard new recruits
Fast-track induction and onboarding and make a great first impression with an onboarding process that is welcoming, engaging and productive. Ensure new starters hit the ground running via an engaging and interactive learning & resource portal, automated forms and trackable workflows.
Streamline Contractor Management
Streamline the recruitment process for contingent hires, including contractors and temporary staff. Provide access to detailed, real-time reports for greater transparency into contractor activity, timesheets, contract expiry and payroll.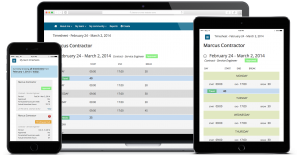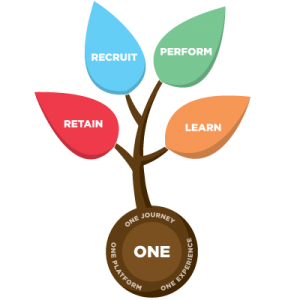 Deliver a Unified Talent Management experience
Don't just hire the best talent – engage, develop and retain them! Recruitment Management is only one part of the PageUp Unified Talent Management technology suite. Let us show you how to unleash the talent in your business and build the high performance workforce you need to drive your organisation's future.